The city of Port Harcourt has many food vendors but few actually go the extra mile of "belly pleasing" you right on time. It is safe to say that this business model is one that gives the brands on our list the competitive advantage they enjoy.
Of course, most major players like Kilimanjaro, Jevinik, Dominos, and Genesis offer this service, but these big players aren't our focus.
So! Whether you're just too tired to leave the house or office or you don't want the hassle of getting into your kitchen, you can call on any of these brands to deliver your meal just in time.
1. Fifi's Food House
Known for their sumptuous African and continental dishes with an interesting culinary twist most of the time. They also cater for parties, small events and those with idle kitchens. In their words,
We love to feed you!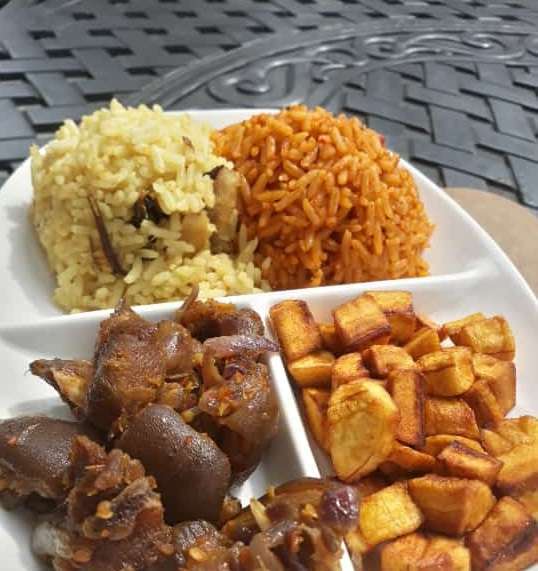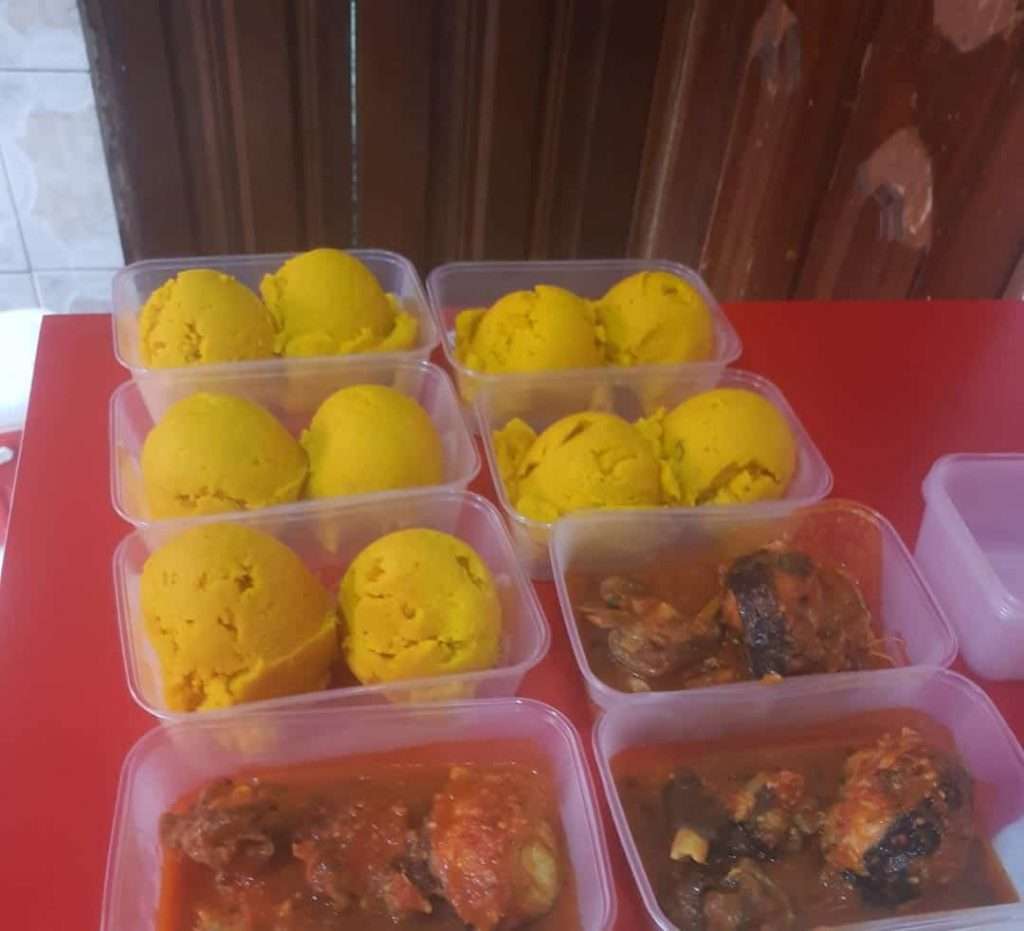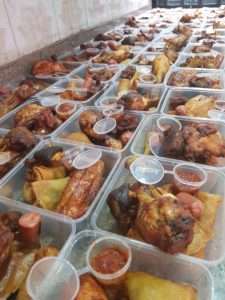 You can reach them via Whatsapp/Call: 08125905413 or Social Media: Fifi's Food House
2. BigKitchen NG
Big Kitchen is famous for their mouth watery burgers, chips, chicken and sausages. They are the self-acclaimed Africa's Number 1 Online Burger Shop.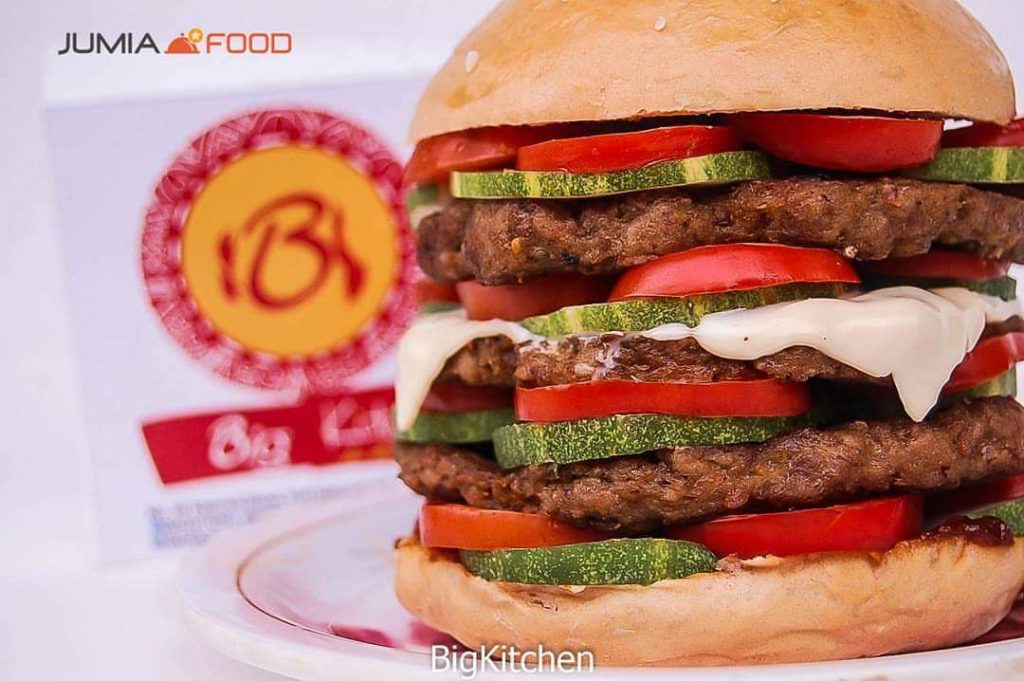 You can reach them via their website or 08136114246.
3. Wenex Kitchen
Wenex Kitchen operates from GRA and has done a good job in popularizing their signature dish, Onunu (pounded yam and ripe plantain mixed with palm oil) and fresh fish pepper soup or stew. According to them,
It is not in our nature to keep people waiting.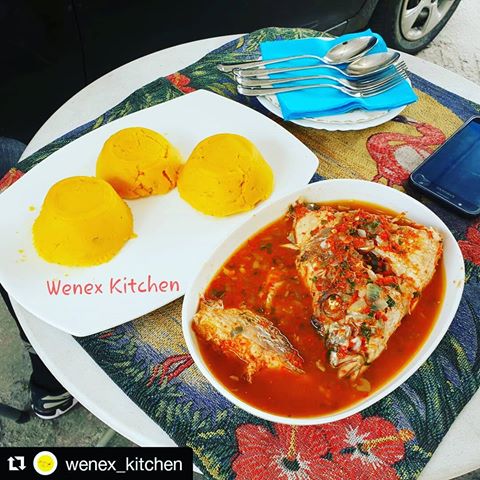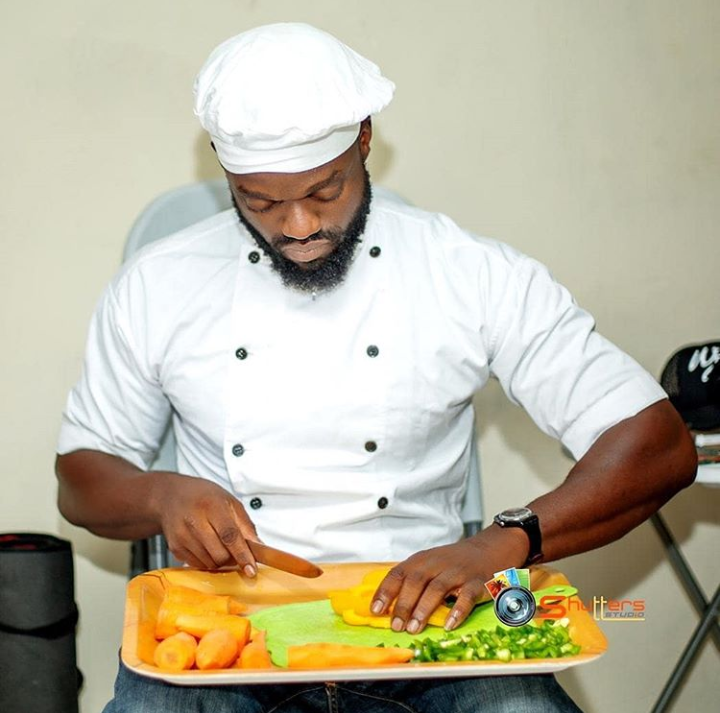 You can reach them via call on 08034173694 or Social Media: Wenex Kitchen
4. Nostalgea Foods
If you love it classy but affordable, Nostalgea is your best bet for both Local and English delicacies, whether for breakfast, lunch or even dinner. In addition, they run their own bakery for home baked variety of bread options!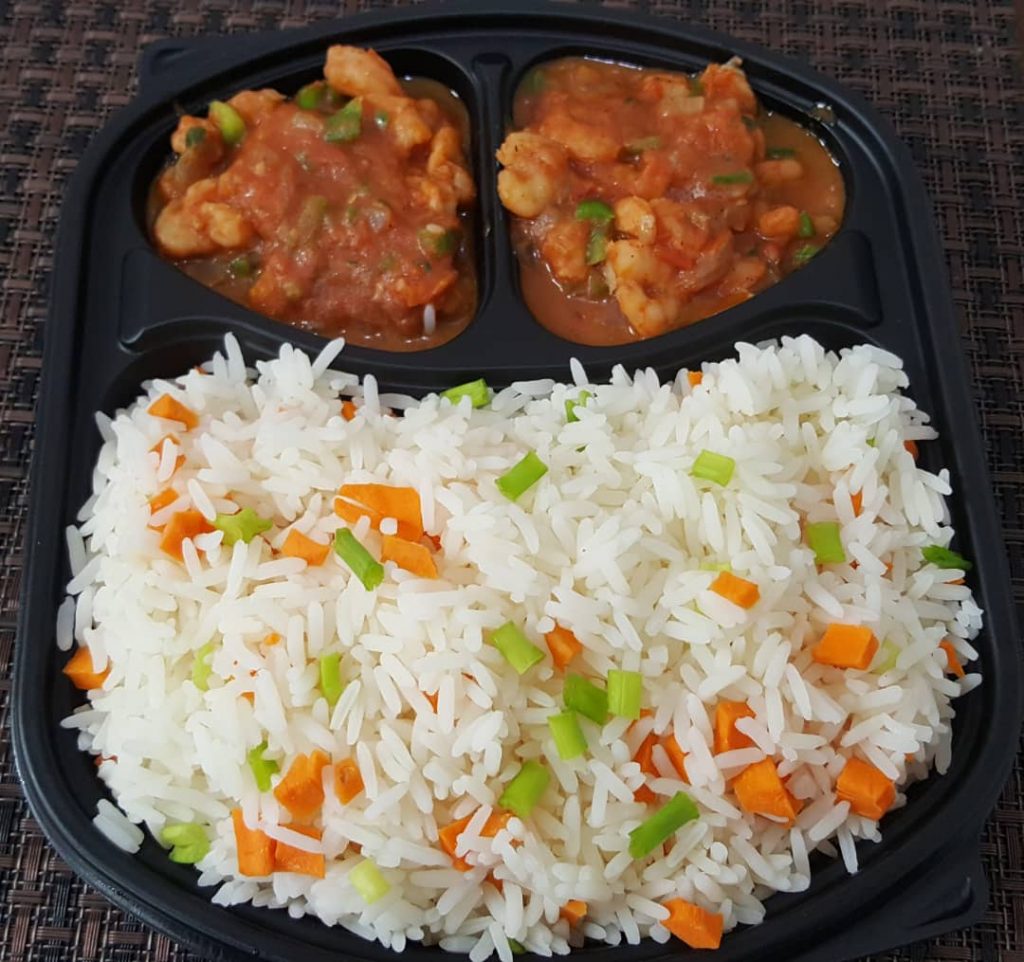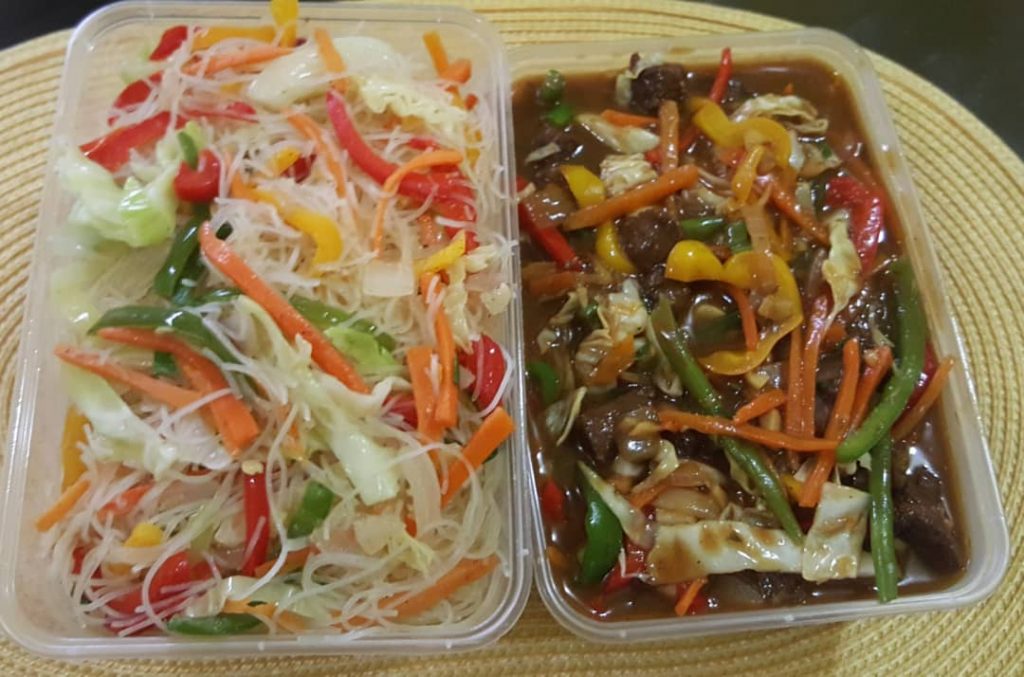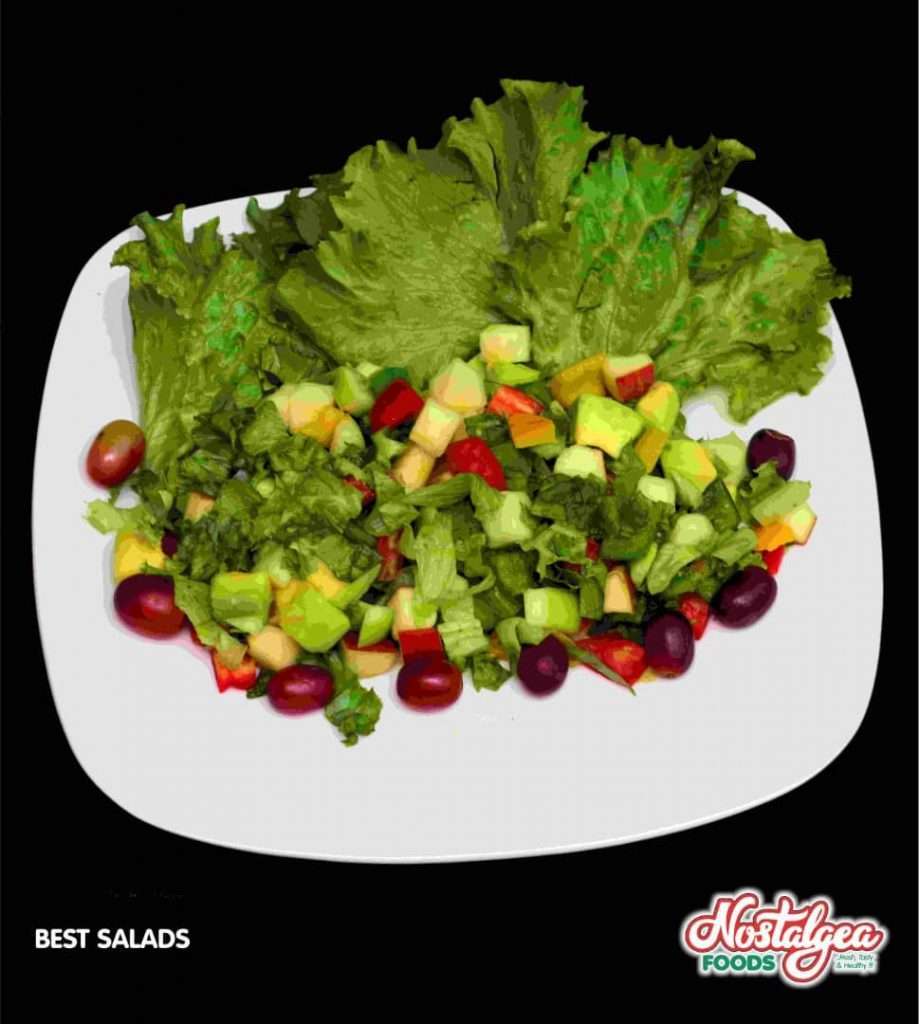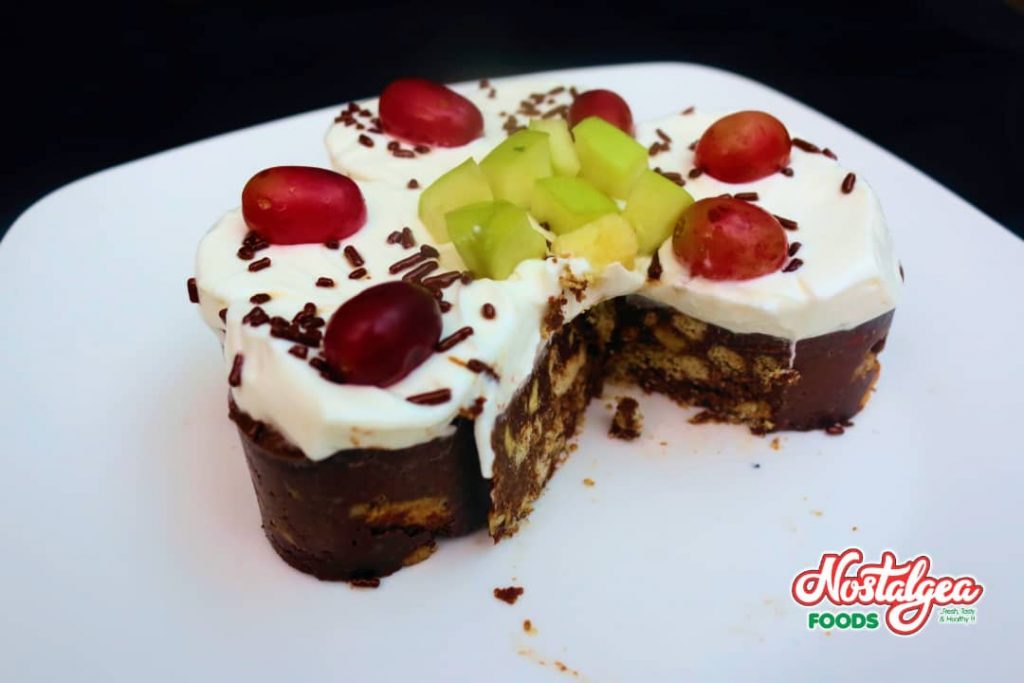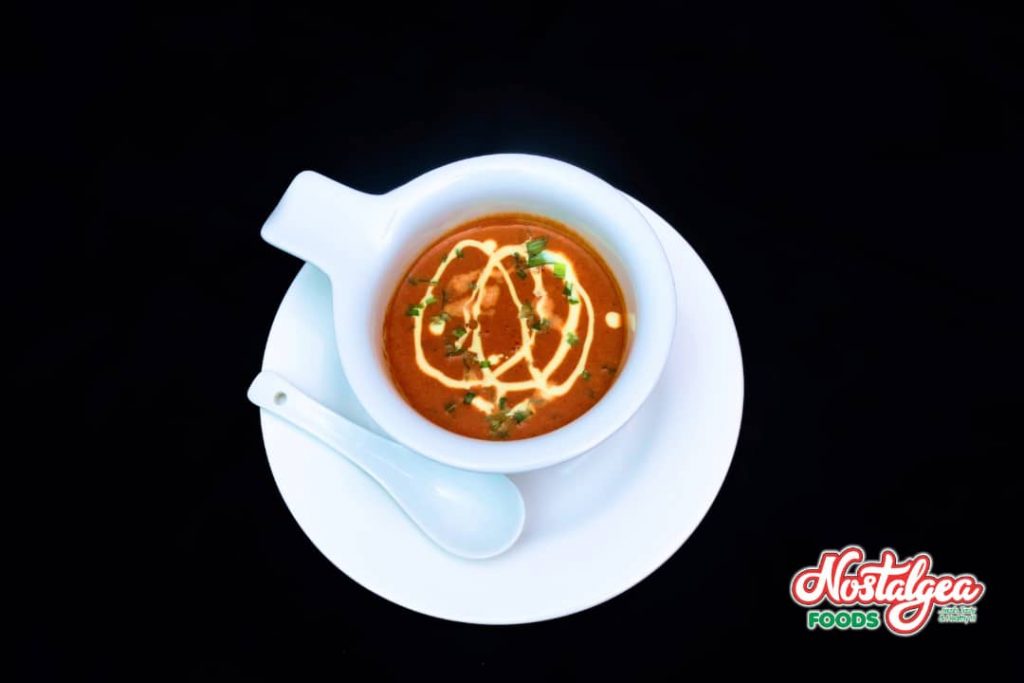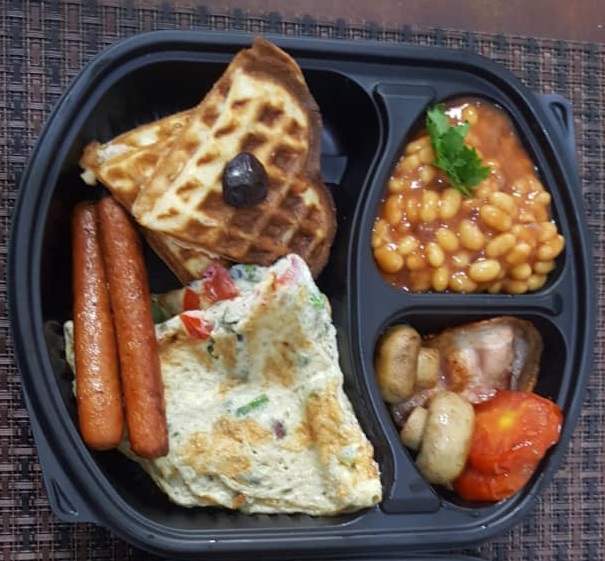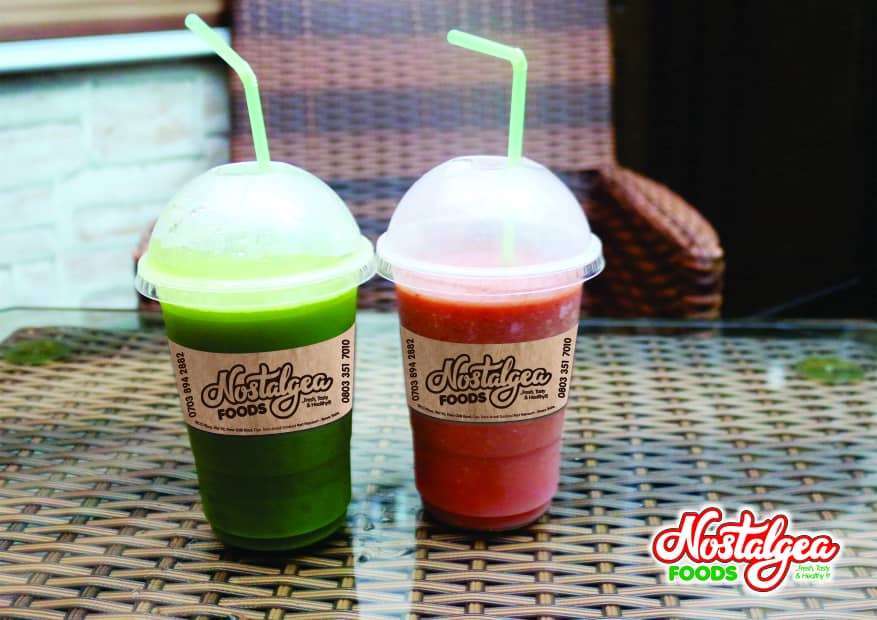 They are located at Peter Odili Road but you can reach them via 07038942882 or 08033517010
5. Collins Bukka
If you are big on African delicacies prepared and served in bukka style, then you may want to try Collins Bukka! Moreover, don't get it twisted, Collins Bukka is being operated by top-notch caterers with a premium sense of hygiene.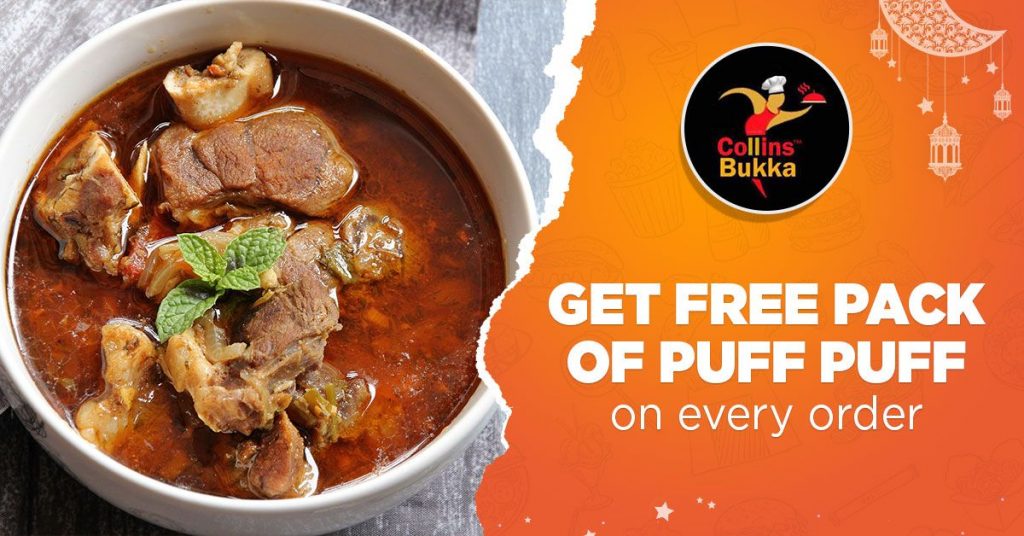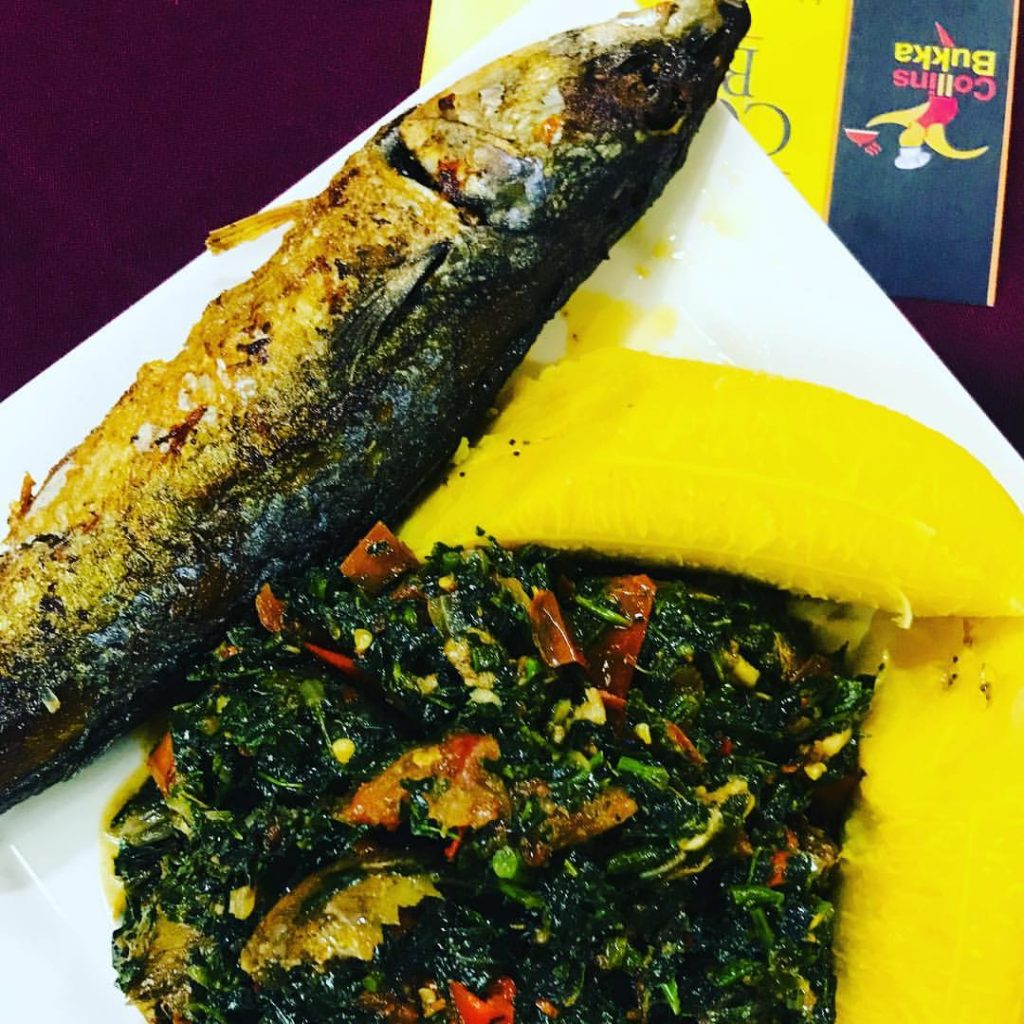 They are located at Peter Odili Road and you can reach them via 07015864403 or on Social media @CollinsBukka
6. Spicy Pot NG
There is a reason why they are called Spicy. If you want to find out why, just order their Asun, Peppered Snail, or any other option and you will testify.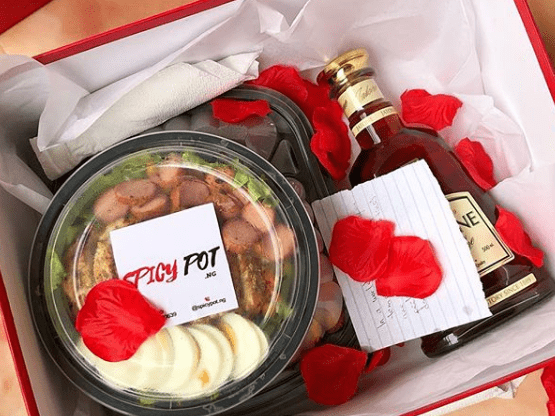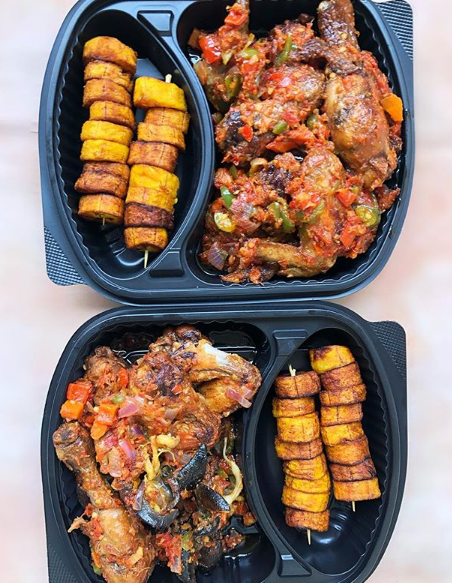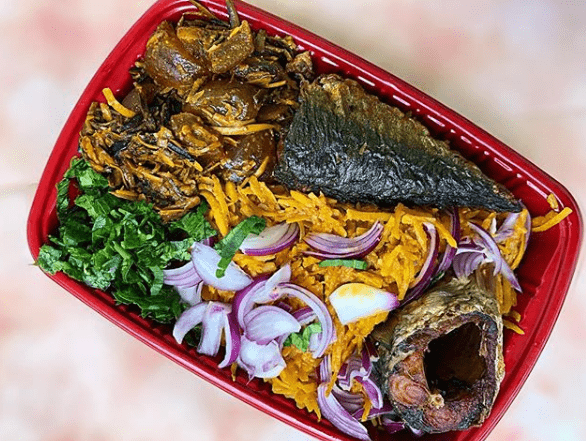 They are a dial away via 08066120639 and on social media as @Spicypot.ng
BONUS
7. Cuisine-n-Minutes
This isn't a food vendor! However, they offer you the perfect blend of convenience since they are an online food order and delivery company. Through them you get access to about 50 restaurants and food vendors to buy your food and get it delivered to your doorstep for just a little token!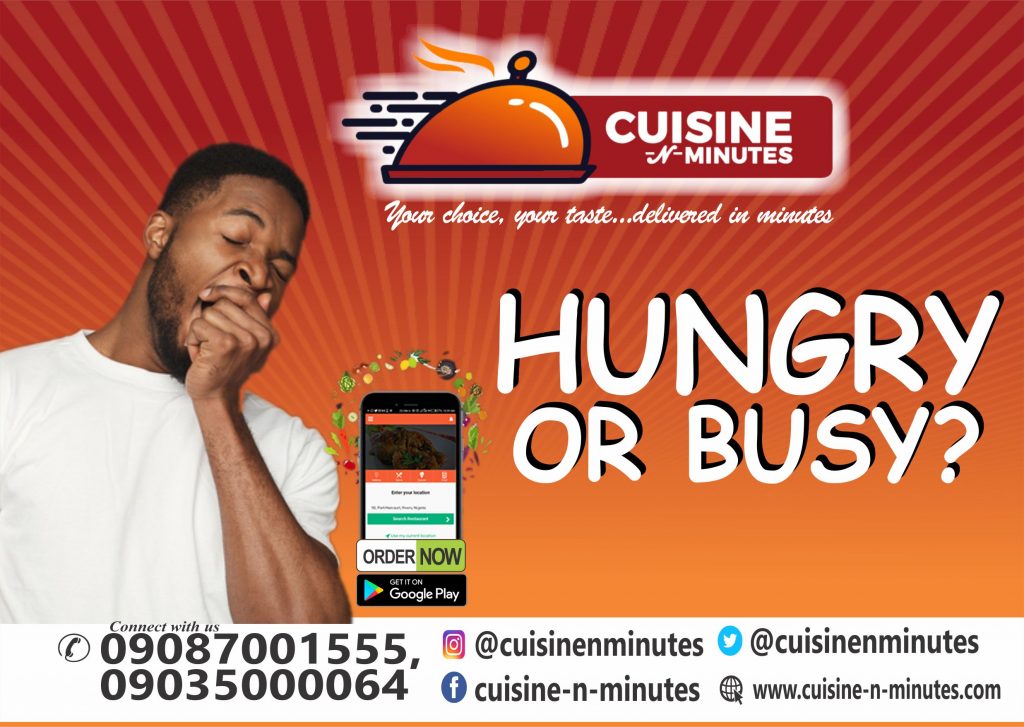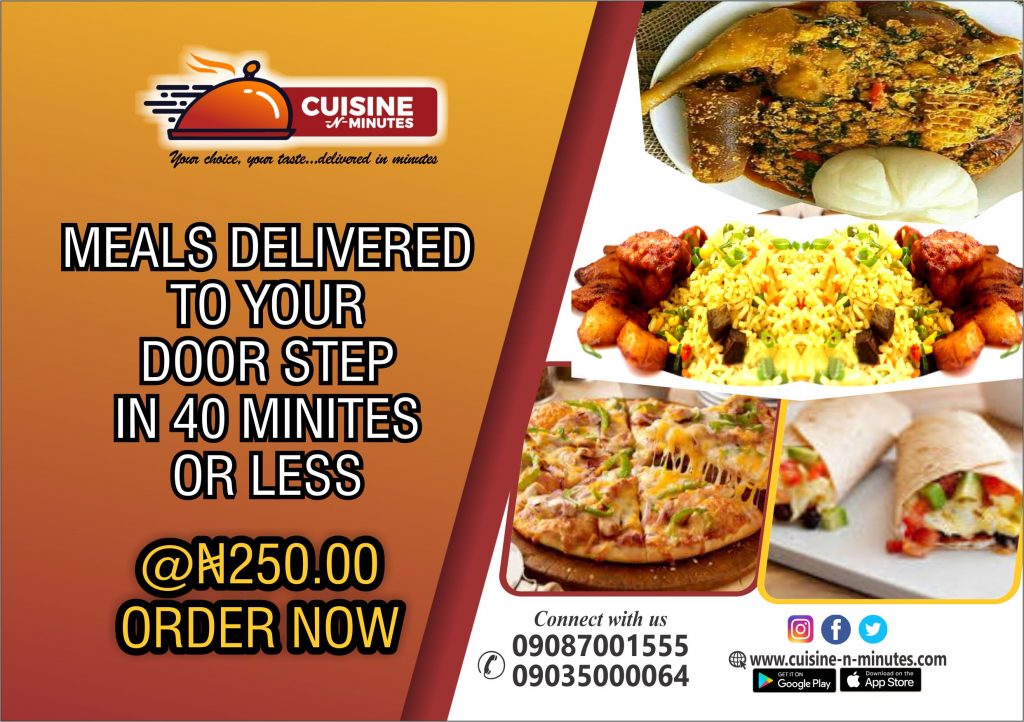 You can reach them via their website, 09087001555, or on social media as @CuisineNminutes
Compiled by Donald Alaye
Do you know of others that we should feature? Send us an email at wecare@mapemond.com
Mapemond is a brand consulting agency operating from the City of Port Harcourt with services cutting across brand development & management, marketing communications and designs, business support, and training. Know more HERE