Life in the city of Port Harcourt could sometimes be monotonous and boring but there are some cool hangout spots to go chill and relax, at weekends, holidays or anytime you desire. In no particular order, they are:
1 Faarah's Coffee Lounge
Faarah is known for its touch of class and the inspiration it gives visitors. As you step into the premise, the serenity offers you a warm embrace and whether you love outdoor, indoor or the lounge setting, you have it all there. There is the cozy lounge, a restaurant with chef on standby, private lounges, luxury accommodation, VIP lounge, poolside lounge and then an exotic conference room. We guess you are wondering how a coffee shop has all these in place. Well, as they say at Faarah – it is not about the coffee!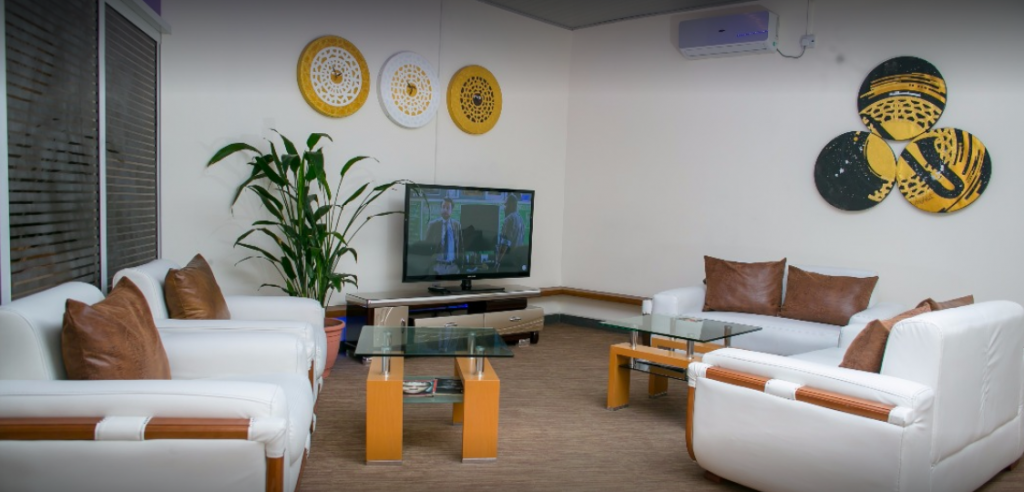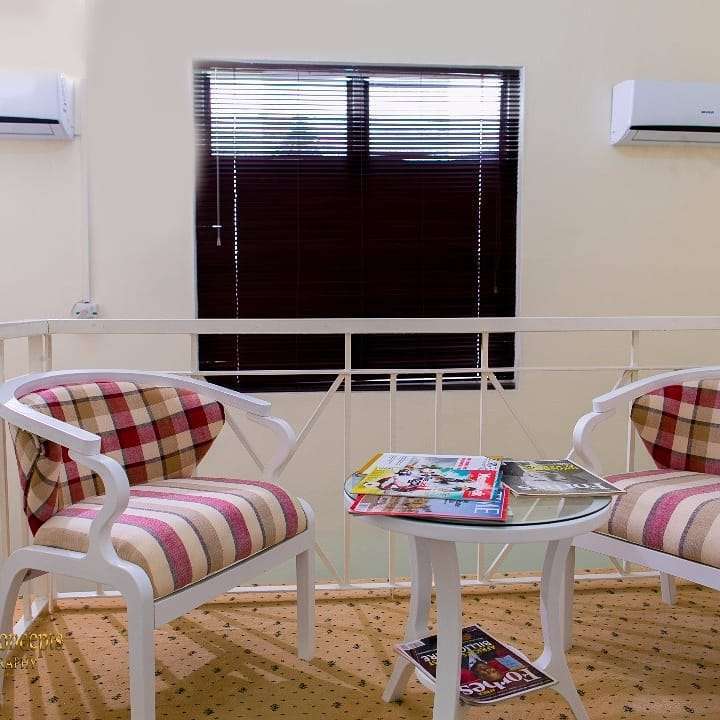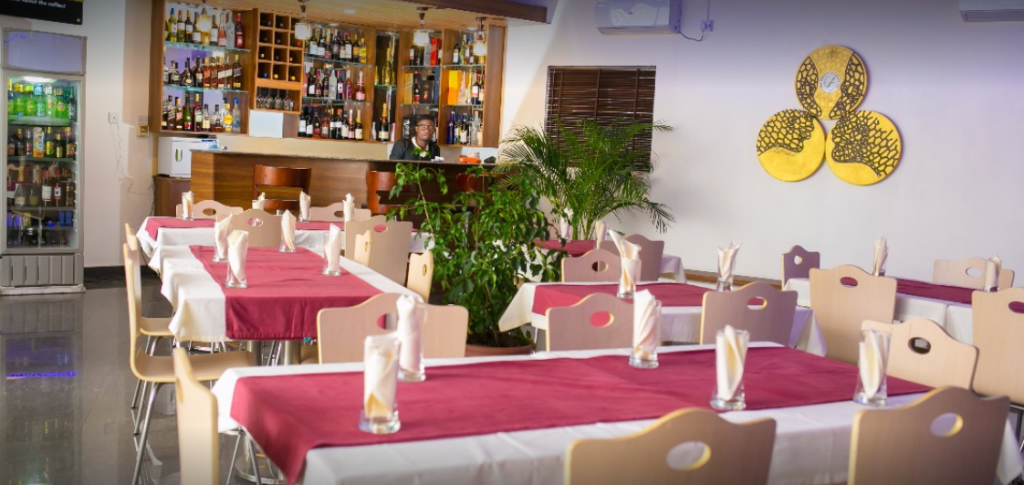 Faarah is located at 37A Aba Road by CFC Bus-Stop, right between Ogbunabali and Old GRA, the street with interlocking stones right beside the power sub-station. You can contact them via social media @Faarahcoffeelounge or www.faarahgroup.com
2 Pleasure Park
This is one of the most popular places in the city of Port Harcourt. It offers both individuals, families and groups a feel of what a park is like with activities ranging from just a walk to the tower climbing, children train rides, bouncing castles, pedal boats, cinema, paintballing and much more. If none of these activities ticks your fancy, then you just may love the nighttime when everywhere is calm and you interact directly with nature as calm music plays from the restaurant/bar.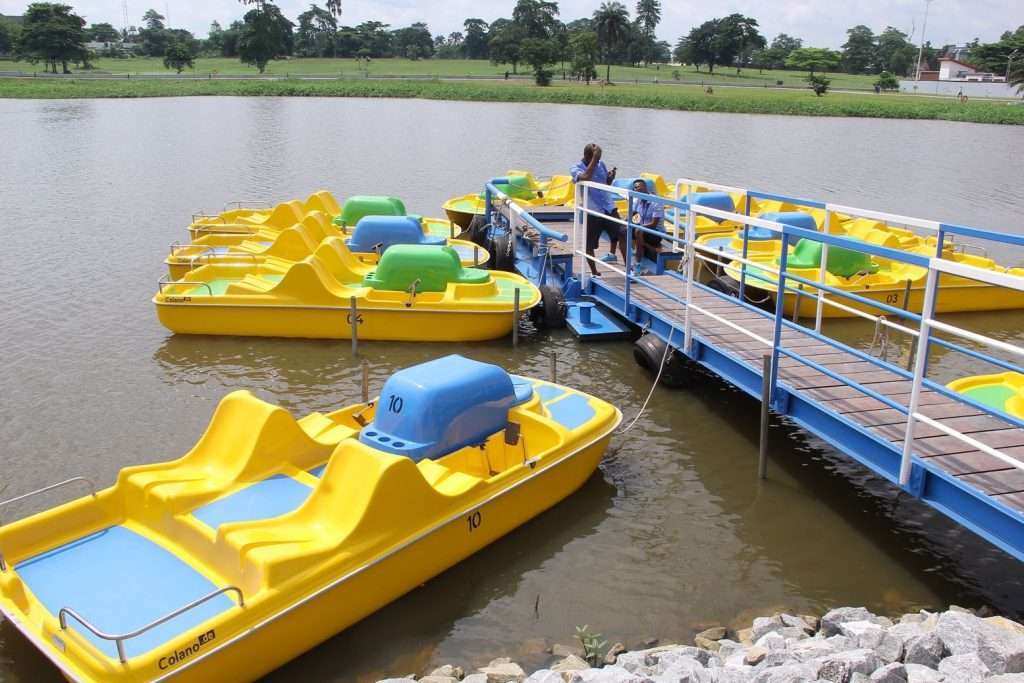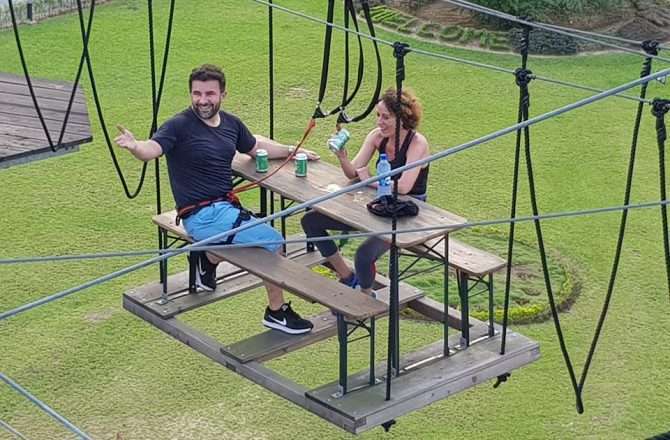 Pleasure Park is located between Bori Camp and Airforce Junction, along Aba Road, Port Harcourt. You can reach the management via 09060022295, 0909911060 or info@pleasurepark.com
3 Woodhouse Café
If you desire a setting that just is not the norm, particularly in terms of interior layout and furnishing, then you would love Wood House Café! The feeling of having breakfast, lunch or dinner at Woodhouse gives you a sense of being in some Western Cafe.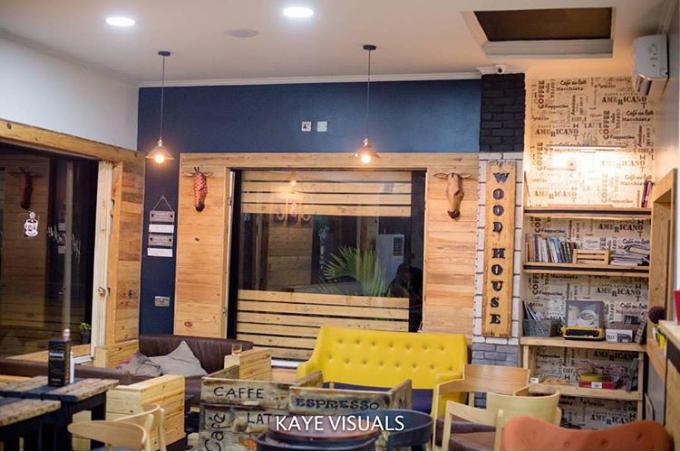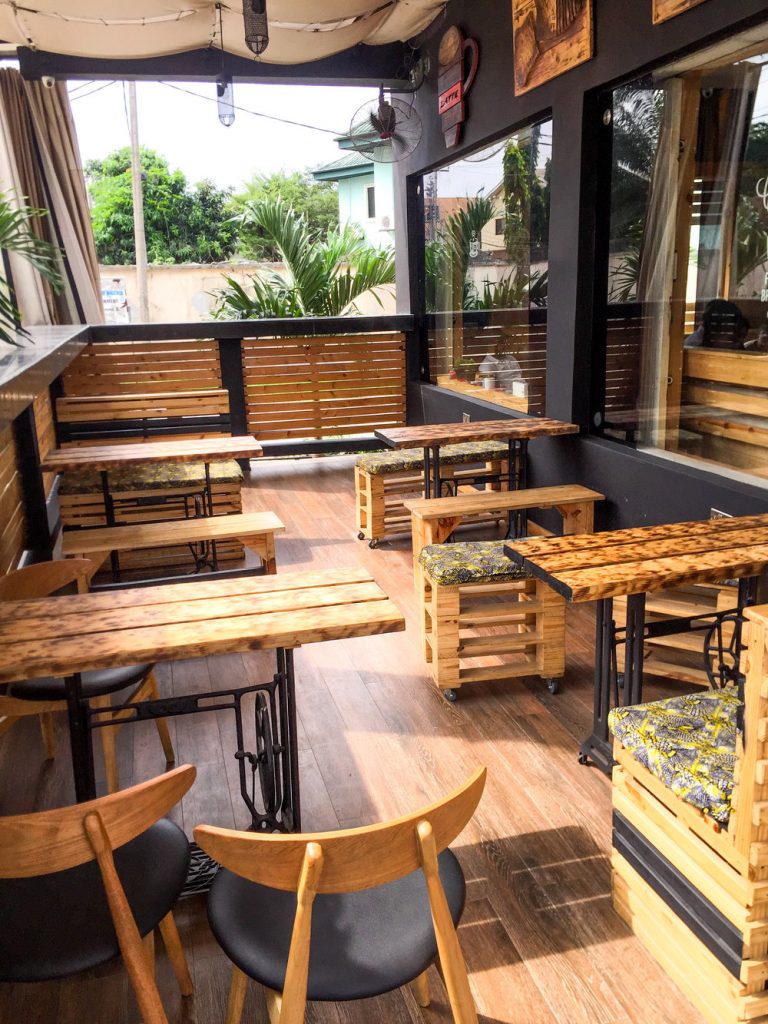 From a display of vintage art to board games, free Wifi, books, cocktails, special delicacies, milkshakes, and a rooftop bar, Woodhouse makes a soothing relaxation experience!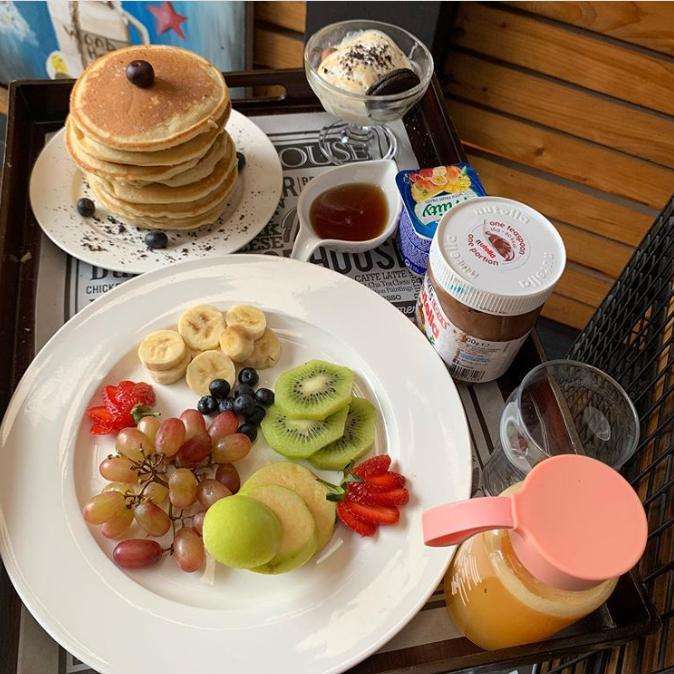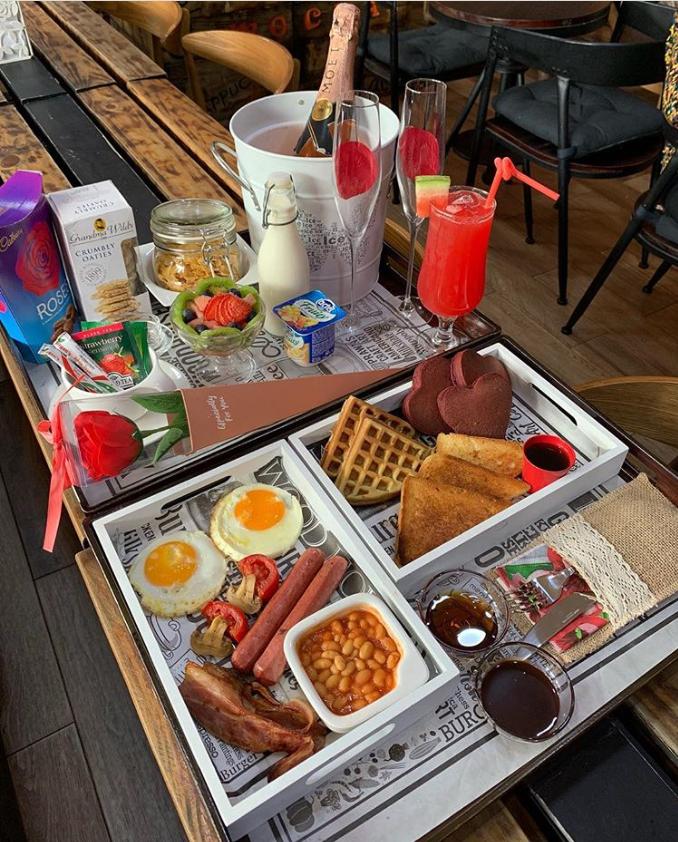 Woodhouse Café is located in same premises with Azny Place, 3 Louis Drive, Off Sabi Abacha Road, Port Harcourt or you can reach them via Social Media @woodhousecafe or Phone Call 08184479600.
4 Genesis Sky Bar
Situated at the top of the Genesis Centre building, Sky Bar gives you a pleasant view of Port Harcourt at night, which is when the bar is fully operationally. If you are football fan, lover of music, with a lot to eat and drink, then Sky Bar is a good relaxation spot!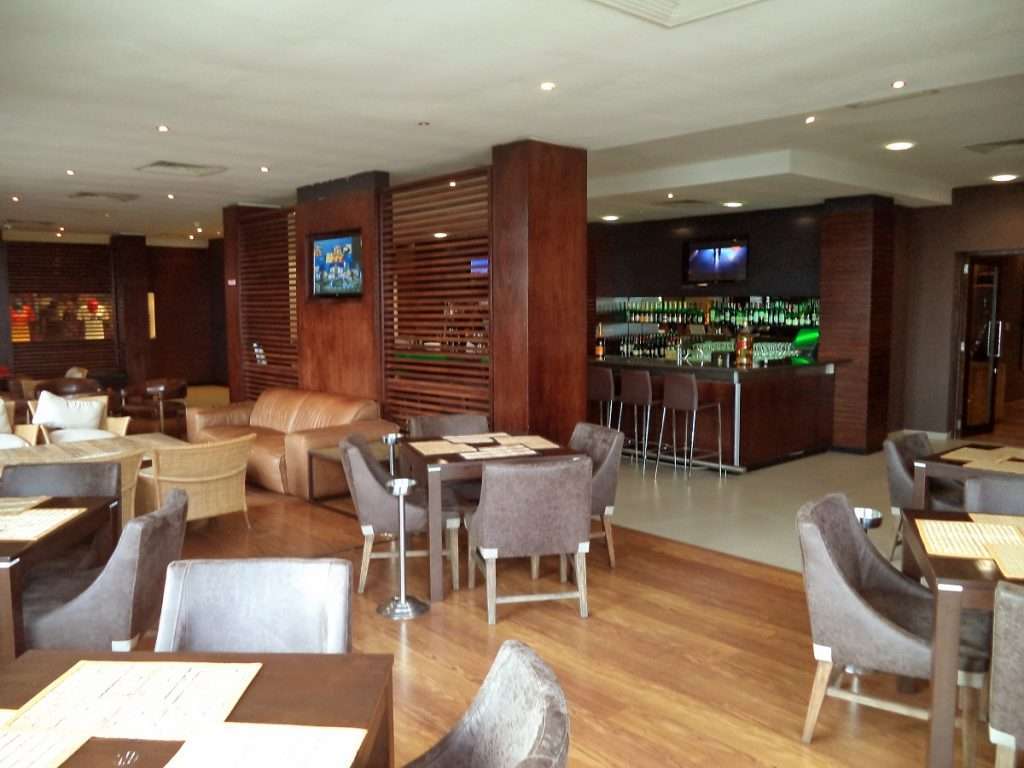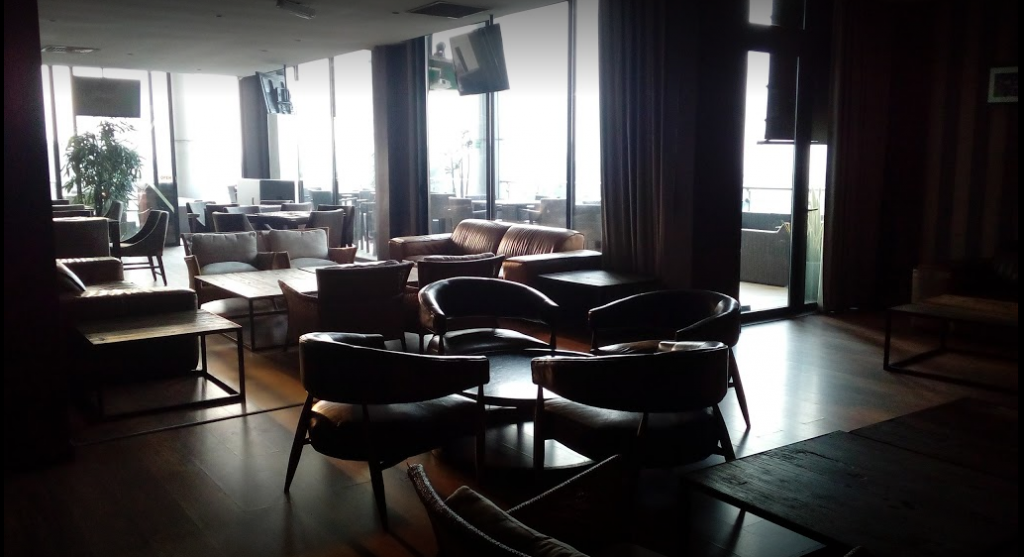 Sky Bar is located at the 4th floor of the Genesis Centre at 53 Tombia Street, GRA, Port Harcourt and they can be reached on phone via 08052197655.
5 Kode 9
Kode 9 is an upbeat hangout spot with side attractions to their food and drinks. You can play games, just sit-out and enjoy the company of friends, listen to good music, have casual meetings or even a group party.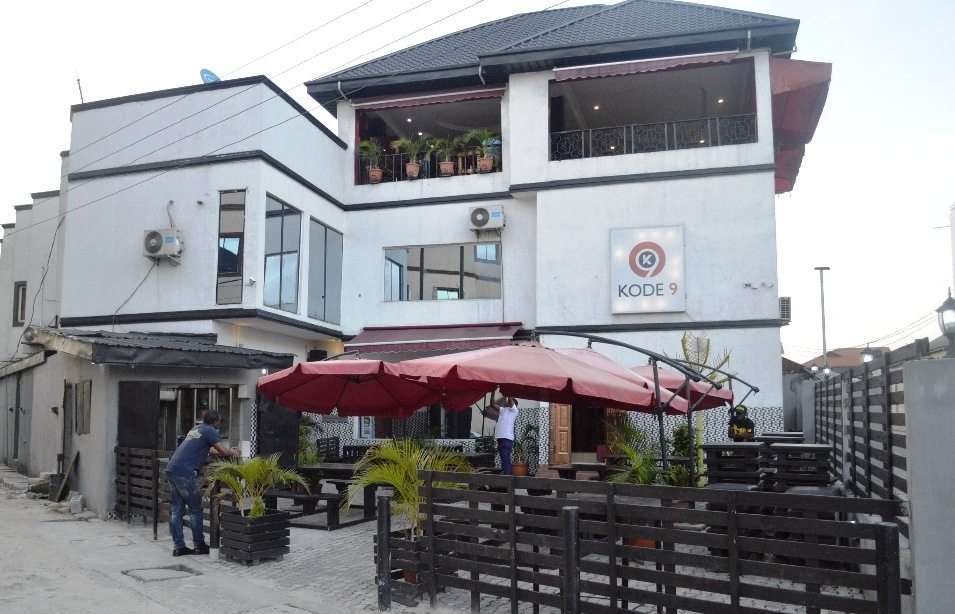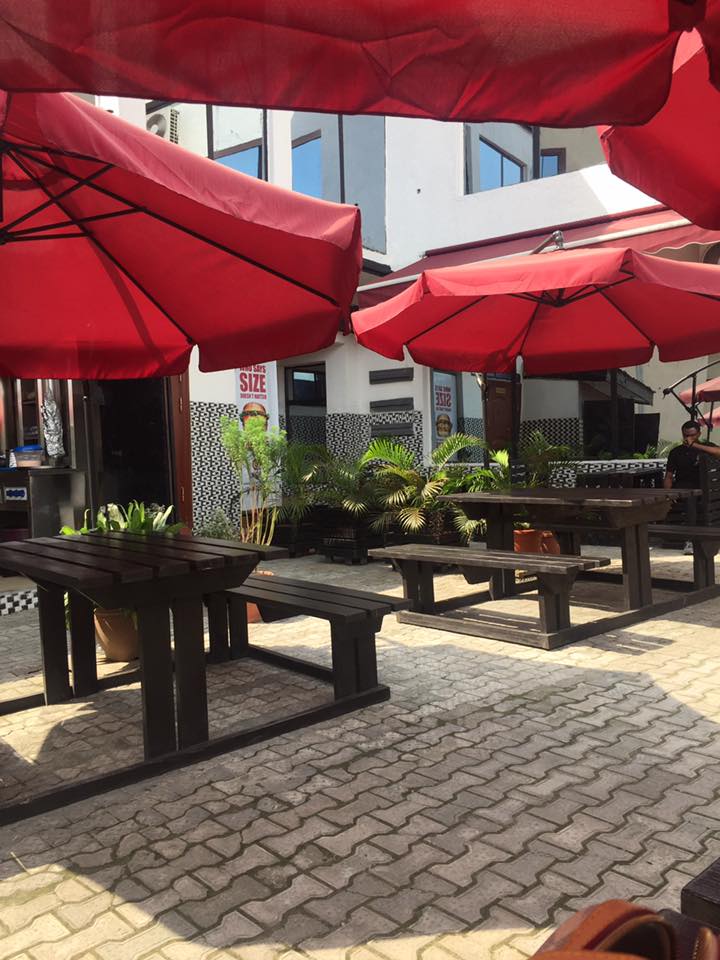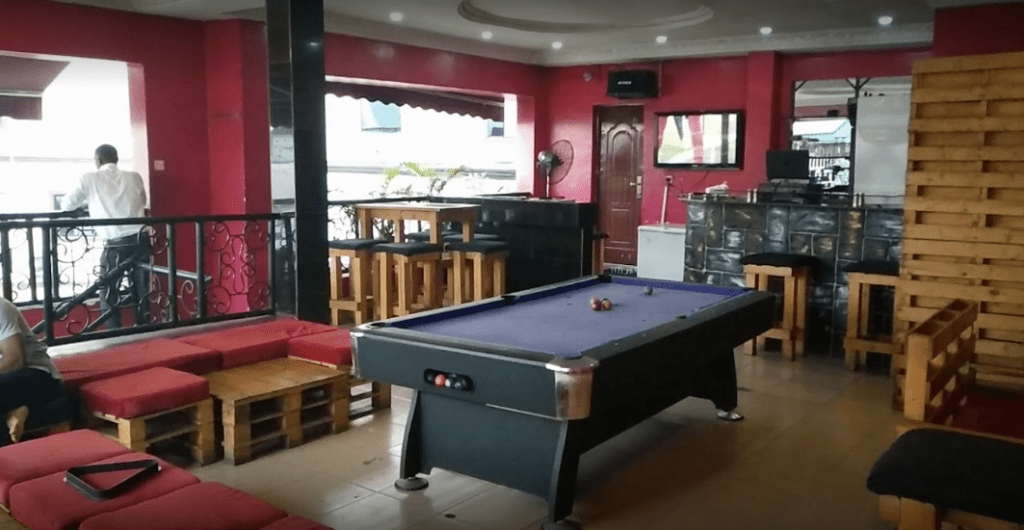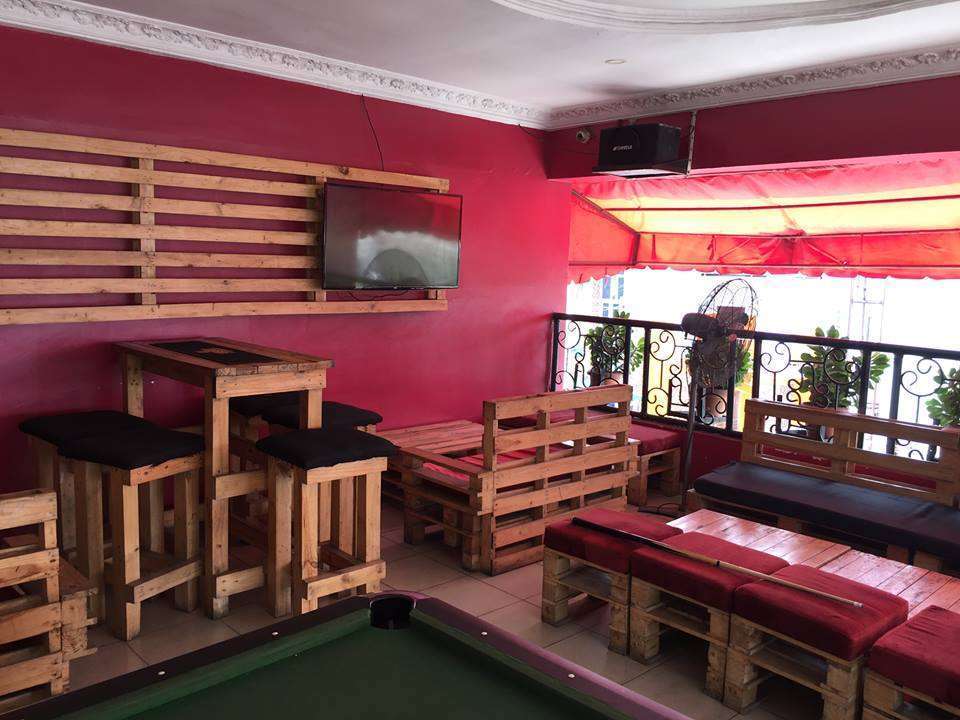 Kode 9 is located at 21b Ezimgbu Link Road (Mummy B), off Stadium Road or GRA Junction, Port Harcourt and can be reached via 09090191684 or social media @kode9portharcourt

6 Skyfall Mega Lounge
This lounge has its name inspired by the famous James Bond movie, Skyfall. It is a rooftop lounge and if you are looking for that rooftop experience, this is a place to enjoy good vibe and music blended with nature.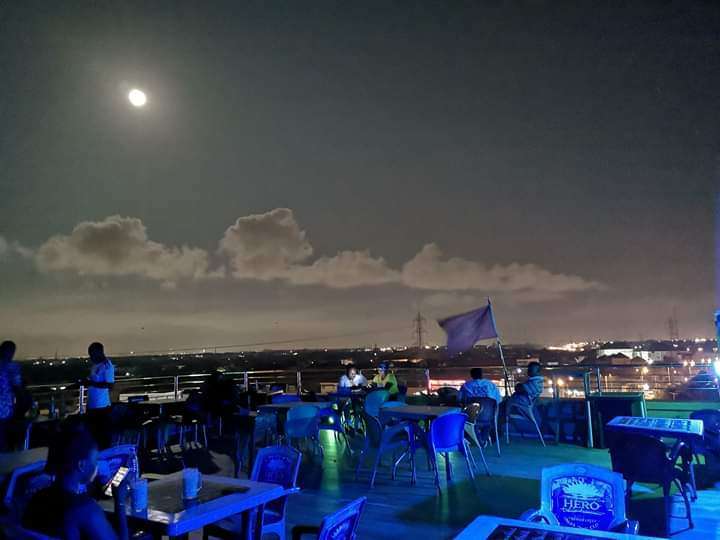 Skyfall is located at 5th and 6th floor, Mattano Complex, No1 Kaboo Close, New Airport Road, Eliozu and you can find them on social media @skyfallmegalounge.
7 Corner Store Café
Do you fancy the good life of sipping a variety of well-blended coffee, tea, milkshakes, cocktails, or maybe eating Gourmet burgers, salad, pancakes, bacon and lots more in soothing ambience? Corner Store lures you to the place where quality food meets ambience.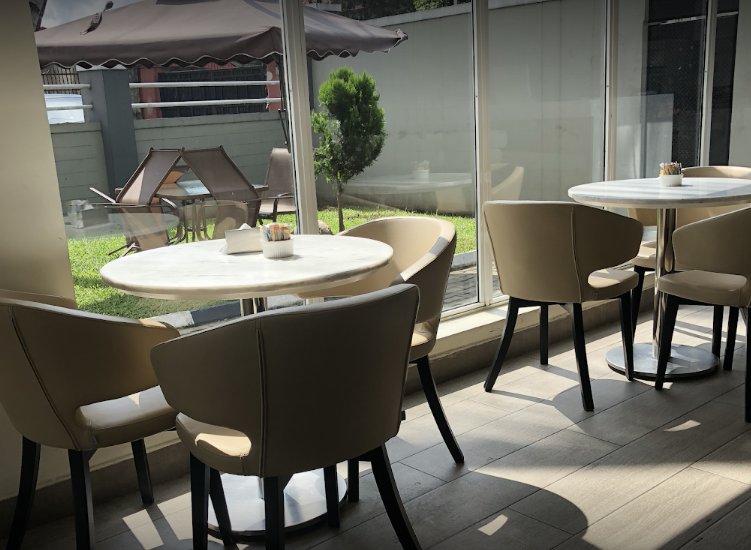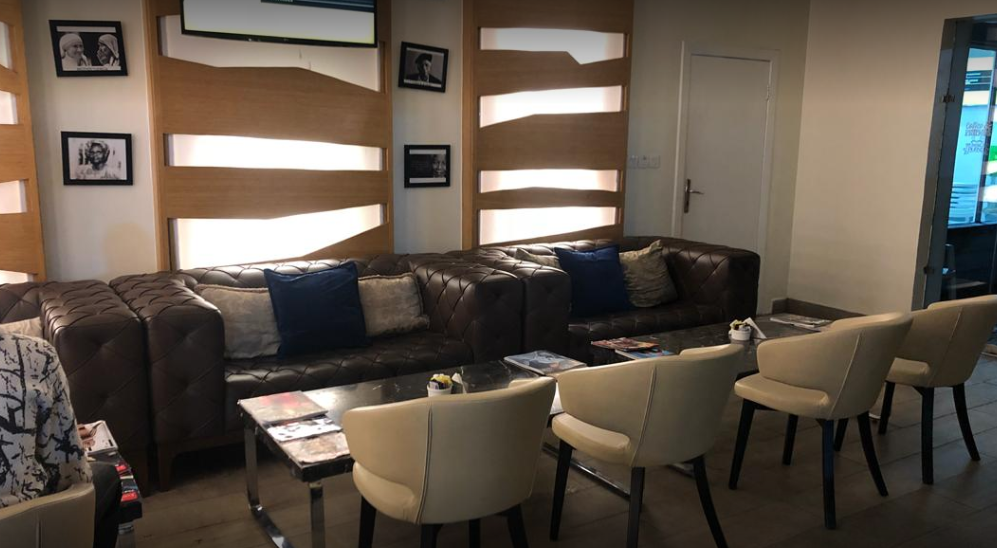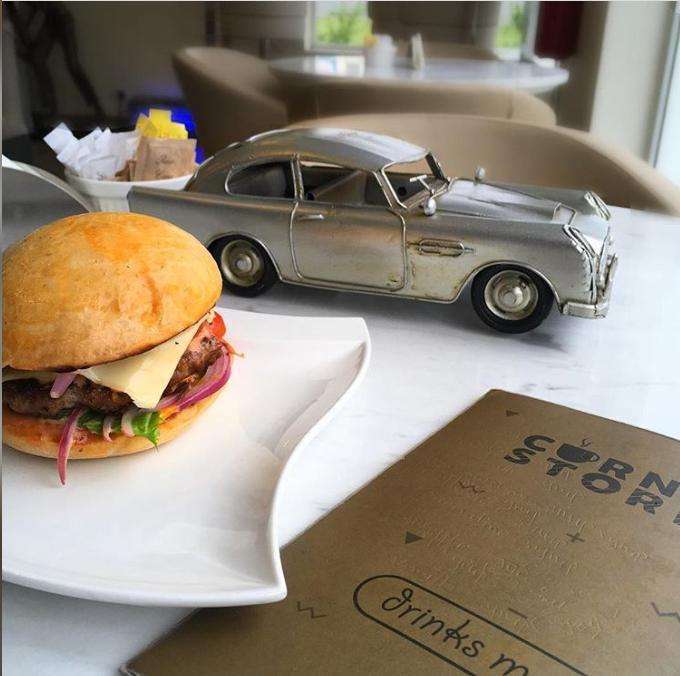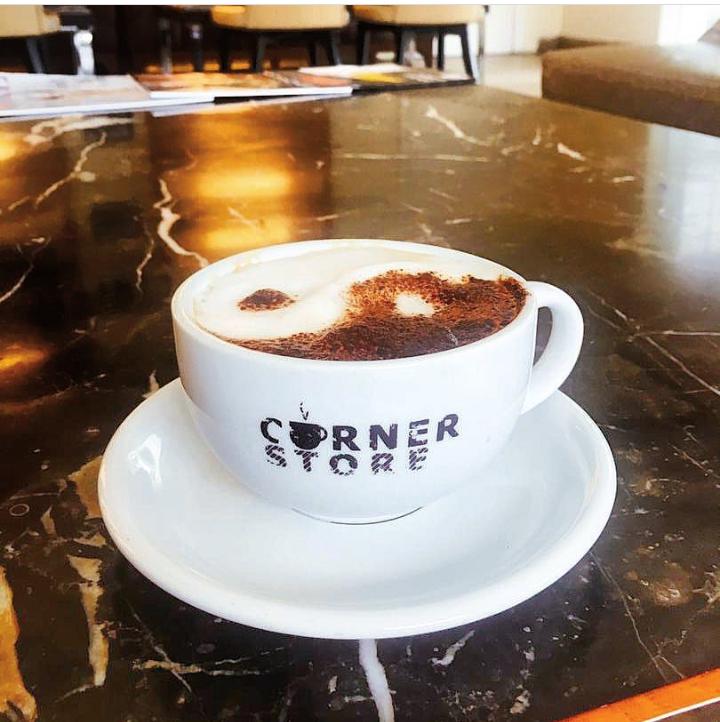 They are located at 14 Tombia Street GRA2, Port Harcourt and you can reach them on social media @cornerstoreph
At Mapemond, we are your guys for all things branding, marketing communications, content development, training and staffing support. We would like to support you build a reputable brand, send an email to us at wecare@mapemond.com