Wednesday, 18 December 2019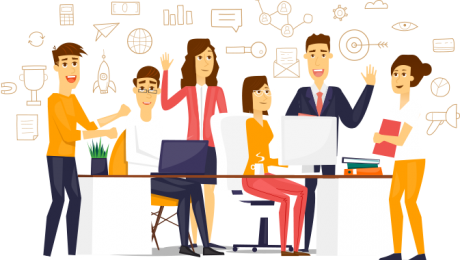 We listen keenly to business owners as they vent their frustration about the marketing team not raking in revenue as expected.
We engage them further in the conversation and it turns out that the business itself doesn't have a clearly defined marketing strategy or plan.
They pass the buck to the marketing team to take initiative, forgetting employees can throw in the towel anytime, if they get too overwhelmed, but you are stuck with the business.
The business MUST have all its strategies in place, what employees are primarily engaged for is the execution since the business owner cannot possibly do everything by themselves.
If you leave your responsibility to employees, then you have to take what you see. Set targets to the high heavens, folks will keep exiting one after the other. Firing and re-hiring won't help much until the actual issue is fixed. Think strategy.
What is your marketing and sales strategy for 2020?

We are here if you need support.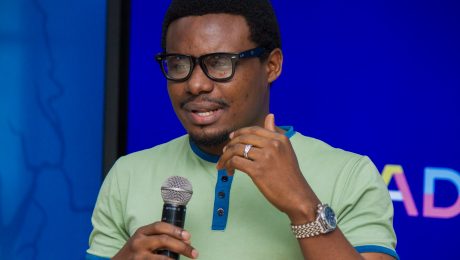 It appears that many entrepreneurs desire to make sales without investing in gaining visibility. We wrote this article to offer some perspective.
Unless your business is hinged solely on personal contacts and contracts, you need to keep investing in attaining better visibility.
At the point customers make a buying decision, they usually go for the options that are topmost on their mind at that time.
Visibility pushes you up to the top of people's minds.
If you run a walk-in shop, make it obvious enough through your brand visuals – professionally designed and printed signage, WELL FRAMED banners, and so on.
If you are online, be intentional with your cover photos, DPs, e-fliers, photos, graphic images, colours, logo, and so on.
If you meet people often and give complimentary cards, make a statement with it, the right statement – clean design and print.
If your brand name is a hindrance to better visibility, change the name. An easy to pronounce name aids visibility. An easy to remember name aids visibility.
By all means possible, be more visible.
Working on visibility is like putting pipelines in place for revenue with ease.
If you need help, Mapemond is here for you.