Building a loyal and effective team is one of the most critical factors in building a sustainable brand, but there's a silent malware constantly disrupting the process of building a team. Let's call it the Superiority Complex.
The idea is yours or originated from you, so everyone else is a Lilliputian around you, almighty Gulliver. You may have conceptualised the venture, you may have even built the product, but you must see the value of everyone in your team and their importance to the vision.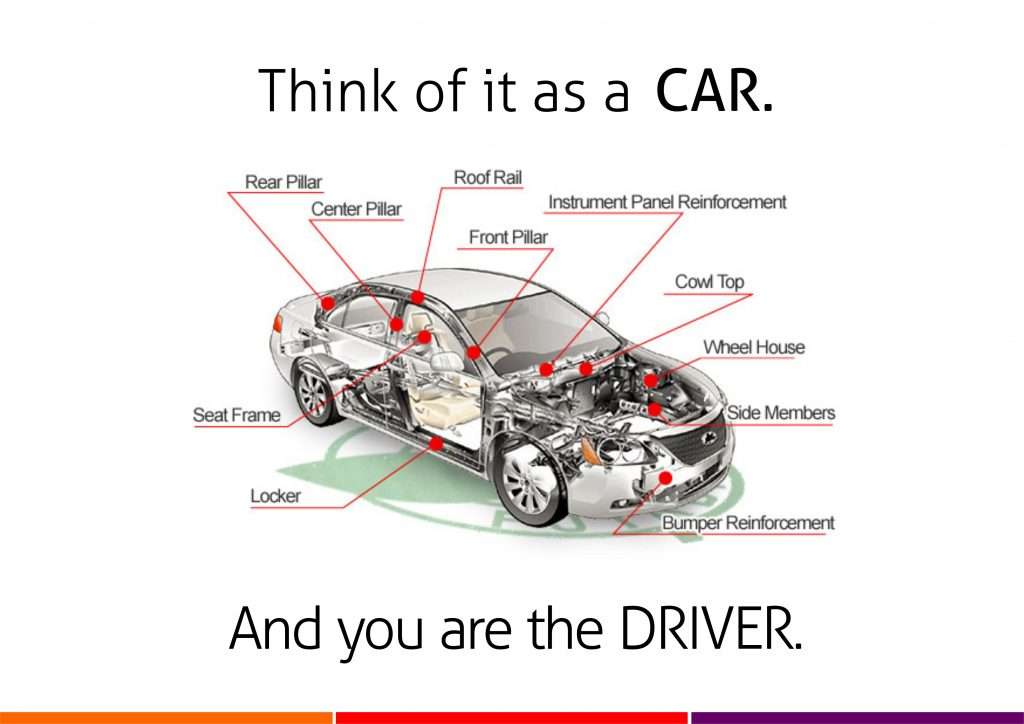 If your business will succeed, so many things must fall in place to make it happen beyond ideation and product development. The person who writes marketing content is important, the person who takes care of everyone's welfare is important, the person who keeps the work space tidy is important, no work should be described as "just" — just to clean, just to write a copy, and so on.
Putting an effective business system together is like having a super functional automobile; from the gear system to oiling to air conditioning, and so on, all systems have to be in shape. Likewise your business, all units need to be in shape for you to have an effective system. Everyone's work matters.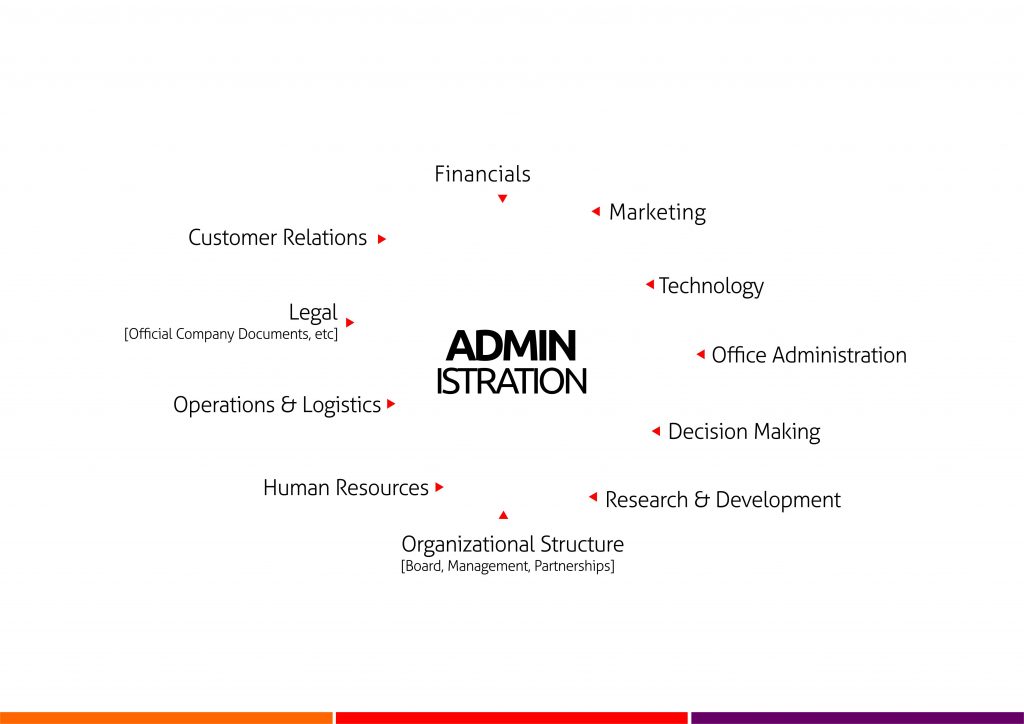 I see many young entrepreneurs basking in the euphoria of having a "great idea" with no grasp on the basics of practical business administration, so the attached photos are from a basic course we usually offer for a fee, but I am sharing it here for free as part of the commitment to encourage those who need the knowledge. What we call "basic" could be a "breakthrough" to someone else. There is love in sharing, right?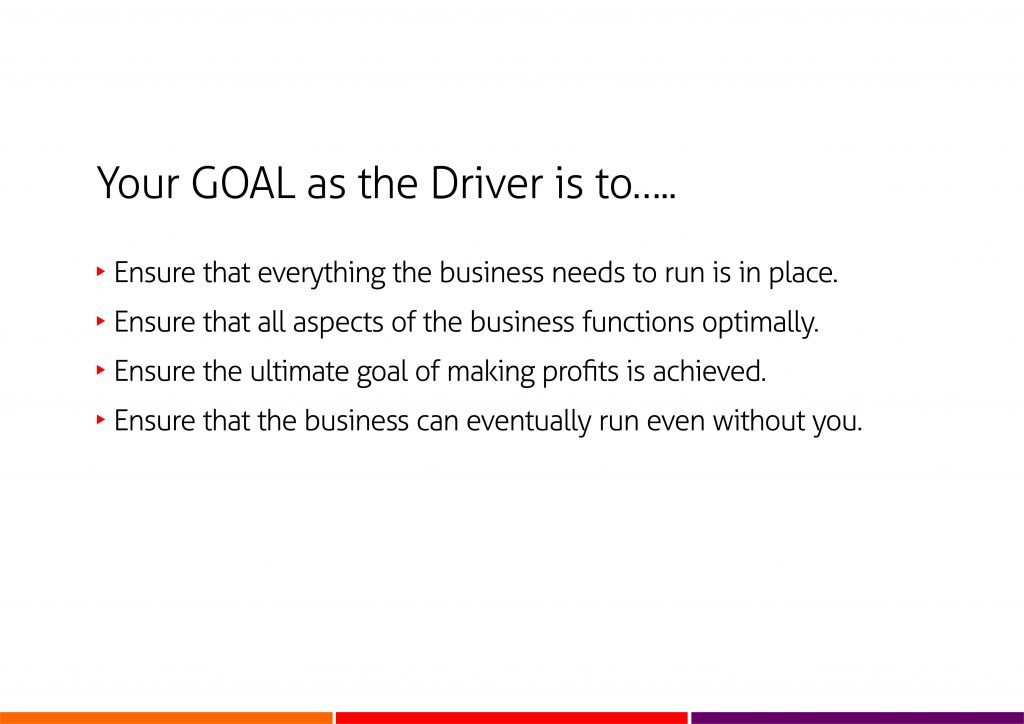 If you need help with organizing your business or organization, we are here to provide custom solutions. Let's hear from you, send an email to [email protected]
#BuildYourBrand #TheRightWay