Tuesday, 27 November 2018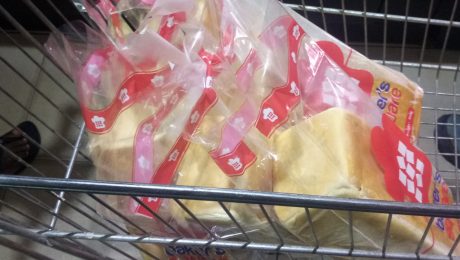 From the well sliced Nibbles' bread to the full Market Square loaf and down to the new Dome's dough, consumers have a lot to keep their taste buds going. The flooded bread market continuously serves its consumers with different varieties to choose from. Whether it is sliced or whole, one thing most consumers can't resist is bread oozing with freshness.
Since its emergence in our society, bread is one staple food that has gotten itself rooted in our homes, offices and eateries; the classic breakfast meal. Different consumers like their bread served in different ways; some with a cup of tea or coffee, some smoothened with butter, some eaten with a chilled drink, or dipped into wine for a holy communion, and the list goes on. Even though it is preferred and served in different ways, bread remains one of the most popular foods around the world. Due to its multiple serving options, the demand for bread keeps increasing daily. Most people, literally, can't do without it.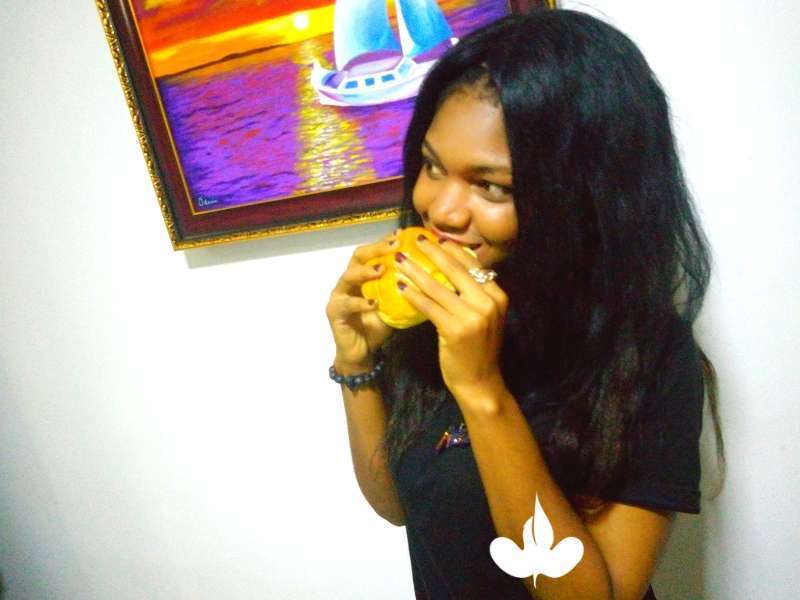 While consumers continue to test the waters in search of the ultimate bread brand, bakeries are on a quest to make their brands stand out. In the city of Port Harcourt, the craving for bread never ceases and new bakeries keep springing up each passing day. Unlike the days where brands like Wilson Teamate and Gibsco bread had little or no competition asides the smaller and informal players, these days a new brand must have to push its way through the competitive market. Old guards like Big Treat and Genesis who have remained in the market for years keep dishing out the best off their ovens and rebranding their products to fit current demands.
Without much advertisement, brands like Nibbles keep gaining more consumers through word of mouth endorsements. For some brands, spreading their bread through vendors and supermarkets has been their market strategy; they could literally be found at every nook and cranny. While major malls like SPAR, Market Square, and the latest NEXT Supermarket in Trans Amadi, who never take their products out, keep pulling people to queue up in front of their oven waiting for the hot freshly baked bread. However, there is high tendency that new bread brands, like The Dome, would attract more consumers with their uniqueness and packaging concept. They started out with paper bags instead of the traditional nylon, but we noticed they no longer use the paper bags due to customers preference for the nylon packaging, according to them. Meanwhile, their bread is slightly more expensive than Market Square but customers seem unperturbed with the price difference as they troop in there to pick up loaves.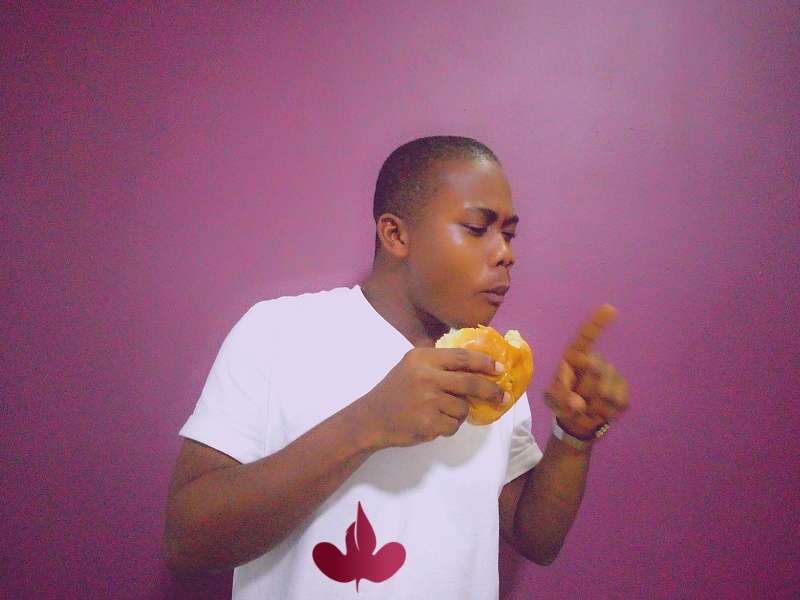 Though silent to consumers, the war between bread brands has steamed up as the demand keeps increasing. The signs are written all over the place and every corner we turn. At the Ada-George axis of the City, Market Square opened a branch which will definitely contend with Happy Food Bakery. At Peter Odili Road, Trans Amadi and environs, the war is going on between Market Square, Next Supermarket Bakery and the newest entrant, Dome Bakery and Creamery which is next door to Market Square. Meanwhile, the venerable Eastern Garden Bakery is very much in the market as well.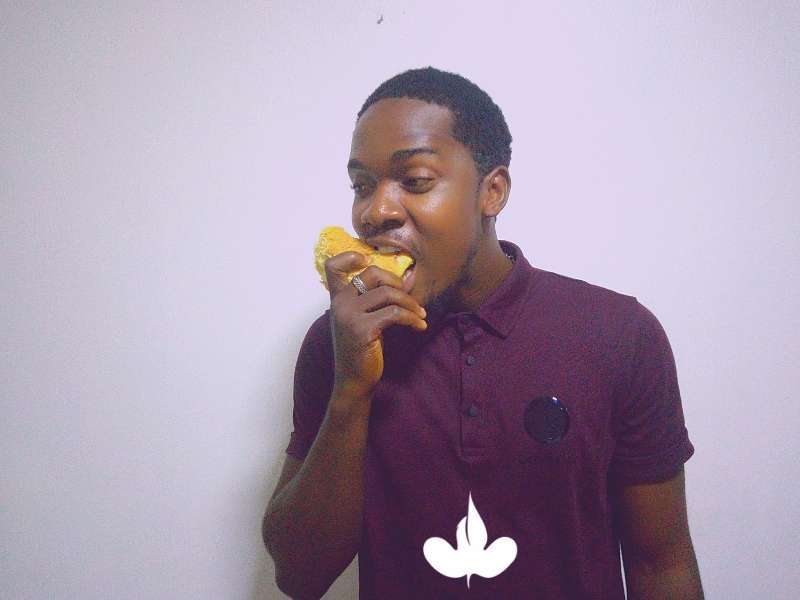 Whether they distribute their bread to shops in town or they bring the customers to their own outlet, each brand continues to search for ways to outshine the other with special ingredients. Some brands keep opening new stores at every corner. Still, some brands like Willson Teamate have faded into thin air and left memories of what a good old bread it was. Nevertheless, some brands keep fighting and conquering the battles in the bread world.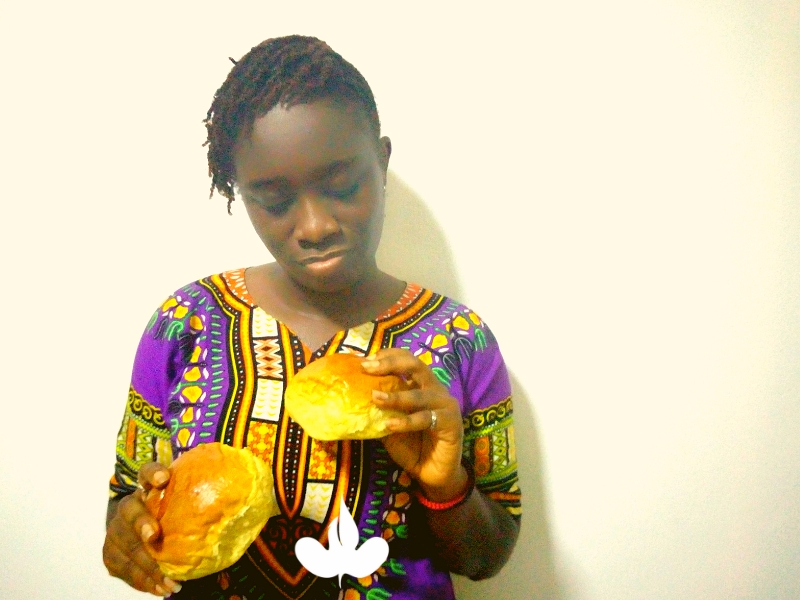 Whilst the bread war keeps getting louder among brands, there is still so much indecision among consumers. Some consumers remain faithful with the ones that suit their taste buds; others keep waiting to taste the newest bread in town, in search of the "supreme taste". We are left curious about which bread brand the majority prefer and which of the brands could actually be crowned the King of Bread if at all that is possible.
Hey! We were playing in the office and made a little video on this bread matter, just for you….
So, what's your take on this bread matter? Please drop a comment!
Written by Jennifer Chioma Amadi
If you need help with gaining visibility for your brand, we are your guys! That's not all! You get a free brand audit just by contacting us. Sounds cool? Send us an email via wecare@mapemond.com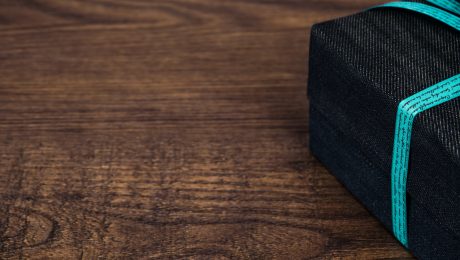 The importance of branding is no longer a subject of debate, but it appears some persons still wonder if branding is really necessary?
Do you remember those times where you just had to try out a new product because you fell in love with the packaging? Think about the times you chose to ride in a chartered taxi instead of a public one because you wanted a comfortable experience.
The point is, consumers are increasingly craving better experiences with the brands they buy and any business that doesn't satisfy the craving may be out of business. Branding is the vehicle that moves a business from being ordinary to creating unique experiences. So think about it for a moment, how visible is your business and is it a choice brand?
Branding defines and projects what your business stands for; its values and competitive advantage. It is a promise that your business makes to both its employees and consumers, without forgetting the future aspirations.
It is a crucial aspect of marketing. Your style, communication, culture, and identity all come together to keep you distinct from your competitors and gets you your own crowd of loyal customers.
So do you think branding is a necessity in business building? If yes, then go beyond knowing and start doing the required things to make your business stand out as a brand.
Written by Ediomo Abikpa
Looking for professionals to work on your brand?
We are your guys! Send us an email via wecare@mapemond.com
Meanwhile, you get a FREE brand audit for contacting us!
#BuildYourBrand #TheRightWay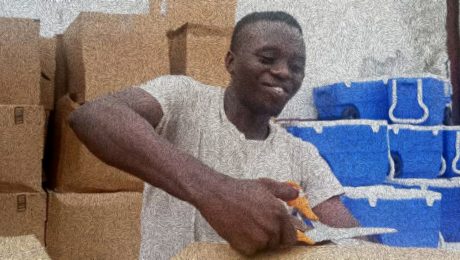 We've encountered these stories severally in the course of our work as a consulting agency and it was only recently we decided to start sharing the stories with the rest of the world. So here is our first attempt at sharing an impact story. We invite you to Meet David and his friends!

These are young guys in their early 20's, they haven't had the privilege of attending any tertiary institution as they desire. We recently had to customize hundreds of coolers for our client and it was an opportunity to impact lives while making profit. We engaged David and his friends to lead the art work at the client's warehouse and it was heartwarming watching them demonstrate great skill. Their zeal and commitment to work instead of staying idle and seeking pity touched a spot in our heart.

We believe that if business organizations become more intentional in impacting lives while making profits, our immediate communities will be a lot better. We all have what it takes to make impact, no matter how little. At MAPEMOND, we continually look for ways to engage kids like David (who are willing to work) off the street, so by extension, our clients through the jobs they give us to handle are impacting the lives of these kids and their families. So when putting together a team for your next project, make the conscious effort to impact lives as well.

We hope you found this insightful in some way. You can leave a comment to share your thoughts.
Looking for professionals to work on your brand?
We are your guys! Send us an email via wecare@mapemond.com
Meanwhile, you get a FREE brand audit for contacting us!
#BuildYourBrand #TheRightWay