Thursday, 14 January 2021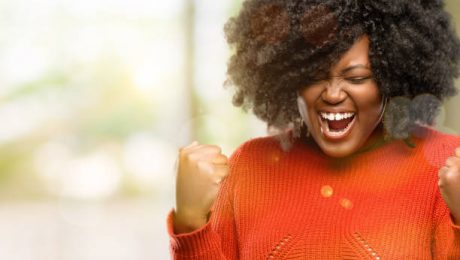 "Funding for our business was approved"
That was the message a client sent to us recently!
We are not sure of what was responsible, but we got a lot of requests for business plan writing during the lockdown on to the later part of last year.
It gives us joy when entrepreneurs give serious thought to thinking through and planning their business idea before taking the dive. Our work revolves around the full spectrum of brand development and no business brand will stand if the business end of things isn't well secured.
We wrote business plans for a cooking gas plant, petroleum marketing, and filling station, snail farming, cassava farming, real estate, paper packaging, wholesale food mart, etc. We are presently writing for a marine shipyard, a fashion label, and finishing some pending ones too.
The business plans gave clarity to the owners and caused them to think more deeply about what they are about to get into alongside, we also got some cool revenue for the work done, but nothing gives joy than to hear the good news of funding being approved.
Accessing funding begins with articulating and documenting your business plan, so the big question for you is are you ready for funding?
If you need help with one then come home to Mapemond.
We are an email away wecare@mapemond.com or CHAT WITH US