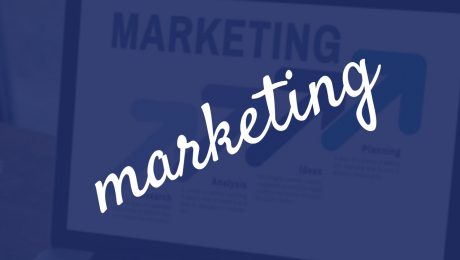 Marketing could be quite a daunting task for most business people across the world. The thought of cooking up a convincing story for potential customers and clients, or going from street to street just to speak to sell their products or services, breaks beads of sweat in the faces of a good number of marketers. Regardless of the stress, marketing remains a necessity for any type of brand that wants visibility.
Now no matter how polished or good your idea, product or service is, if you can't market it, it goes nowhere and only stays within the reach of your immediate circle. It is safe to say marketing is a means of spreading your business to a wider audience. The simple fact is, if you want more people to know what you sell, offer or the value you can create, marketing is unavoidable and inevitable.
"Marketing is an ongoing communications exchange with customers in a way that educates, informs and builds a relationship over time. The over time part is important because only over time can trust be created. With trust, a community builds organically around products and services and those customers become as excited about the products as you are — they become advocates, loyal evangelists, repeat customers and often, friends. Marketing is a really great way to identify what grabs people and gets them excited about your brand and give it to them, involve them in the process," said Renee Blodgett – Chief Executive Officer/Founder, Magic Sauce Media
When clearly understood, marketing is not as hard as it seems. In plain terms, it is basically communicating what you do to a target audience with a goal to attain regular and loyal customers. To further simplify the concept of marketing, below are a few tips.
KNOW THE WHY BEHIND WHAT YOU DO
There are three questions you must ask yourself before you embark on your business voyage; why, what and how. In order to avoid wastage of resources, time, and efforts, these questions should be first dealt with. Basically the 'why' refers to the reason behind your business and seeks to answer why you started the business in the first place. The 'what' deals with the product or service you are rendering. The 'what' also addresses if you are meeting the needs of your customers. And the 'how' question figures the means through which you would reach the customers and clients.
However, most marketers often skip the first question why and immediately approach potential customers with what they offer. This is the reason behind the stutter when a customer tries to engage them. The reality is most people don't know why they sell what they do!
Simon Sinek, author and marketing consultant, puts it clearly, "People don't buy what you do, they buy why you do it."
It is of utmost importance for you as a business person to do your research and practically dig deep in order to know your target market thoroughly.
KNOW YOUR TARGET MARKET
Even though you wish everyone could patronise your business, the hard truth is not everyone can be your customer. You have to do a market survey and identify your target market if you want to hit your goal. When you don't know your target market, you would keep missing your shots and eventually get frustrated.
LEVERAGE ON DIGITAL MARKETING
The digital era has made marketing easier than what it used to be. With digital platforms, entrepreneurs could get more customers in few days than they would in several months. Digital marketing is simply the use of the internet, mobile devices, social media, search engines, display advertising and other channels to reach your target audience.
In contrast to the traditional marketing where one needs to go from person to person advertising their products or services, or setting up outdoor platforms, marketers and entrepreneurs can now be in the comfort of their homes and spread words about their business. Another advantage asides the ease it provides, digital marketing has a wider reach. Your business could be in Nigeria but you will be able to reach people all over the world.
Once you are clear on your why, what, and how, deploy the best possible means to reach your audience whether traditionally or digitally. Just ensure that you take strategic steps to put your business out there.
Written by Jennifer Chioma Amadi
Do you want to learn more about marketing and penetrate your target market strategically? We have the perfect training for you this February, Vantage Marketing Bootcamp. Register by clicking HERE
DO BUSINESS BETTER!
Wednesday, 19 December 2018
Throughout the history of the world, one gift man has never lacked is land; to walk, farm and build on. But with the passing of time, this originally free gift has become scarce and expensive, reducing the chances of one comfortably owning land these days. Still, man continues to strive to gather as much pieces of land as can be acquired.
Awakened by the harsh realities of land acquisition in Nigeria, Bamboo Real Estate emerged to solve it and increase the opportunities for more aspiring land owners with the target client being young people. After being exposed to the idea of land acquisition and going ahead to acquire his first plots of land in 2012, the founder, Oseyomon Ighodaloh, would later conceive the idea to start the Bamboo real estate arm in 2014. Amazed by the opportunities that exist in real estate investment, he continued to nurse the idea until March 2018 when an opportunity presented itself for him to begin his entrepreneurial journey as a realtor.
However, within that period, Oseyomon focused on the energy and construction aspect of the Bamboo brand. In his word, "The Bamboo Company doesn't focus on real estate alone; we are also players in the energy and construction sectors too."
THE BAMBOO VISION
Bamboo Real Estate sees itself becoming Africa's leading Real Estate and Service Company. The brand prides itself first as an African company, starting from Africa to the rest of the world, and would not just want to be seen as a global company.
A layman will assume that the brand name Bamboo was coined from their sense of Africanism but they are quick to mention that that the plant bamboo isn't just African but could be found in virtually every continent. However the name Bamboo was chosen based on a deep conviction which connects all that they stand for.
THE BAMBOO MISSION
Though still growing into their mission, it is clear that their target is to give the youth market the opportunity of owning their first plot of land. To make them realise that investment in real estate is the best form of investment. They intend to achieve their mission by offering their clients convenient payment plans based on their income. They look forward to bringing development to underdeveloped locations and by so doing expanding the city.
THE BRAND VALUES
Like most unique companies, the Bamboo brand has its foundation laid on these core values;
I- Integrity in all their dealings.
I- Innovation in all their ideas and services offered.
E- Empathy towards their clients and business people.
A- Africaness in the strength of their brand.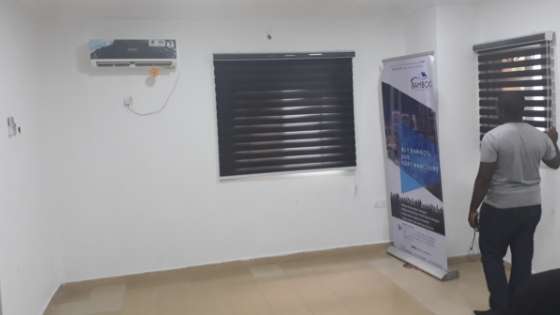 THE BAMBOO CULTURE
They are a contemporary company that tends to strike a balance between playfulness and seriousness. They believe in the spirit of community, one that unites them and creates an attitude of oneness born out of a deep love for what they do.
TEAM SIZE
With a team size of six persons and some outsourced departments, the Bamboo brand keeps waxing stronger, deepening their impact in the city of Port Harcourt. They also highlighted that they have a team of over a hundred marketers which they continue to train in order to add value to lives.
Even though the CEO currently doubles the Marketing Manager, the Bamboo group indicated that they will be hiring a qualified candidate to serve in that position soon. They said the idea is to develop a system and structure that can stand the test of time.
CLIENT ASSURANCE
With just a small down payment, a client is one step away from acquiring land in a conducive environment with professional estate management. Clients are advised not to focus on the location but instead dwell on the future returns that come along with land investment.
They hope to bring back the green environment with lots of trees and flowers beautifully and strategically planted to aid more oxygen for respiration in the residential areas.
Bamboo Real Estate has gone the extra mile to ensure all registrations and documentations have been cleared with the communities and the Rivers State Government. Clients can be rest assured that there will be no misunderstandings and cases of fraud.
The Bamboo Brand believes that as development spreads, man moves with it and that has informed their catchphrase, "don't wait to buy land, buy land and wait."
LEARNING POINT:
The marketing drive of Bamboo caught our attention. From the recruitment of a robust sales force to the setting up of various billboards across the City of Port Harcourt, the Bamboo brand demonstrated an understanding of the importance of brand visibility. It isn't enough to have lofty ideas and dreams, business owners and visionaries must learn to push their brand out there by all legit means possible.
Written by Jennifer Chioma Amadi
Need help with these? Talk to us at wecare@mapemond.com
Tuesday, 27 November 2018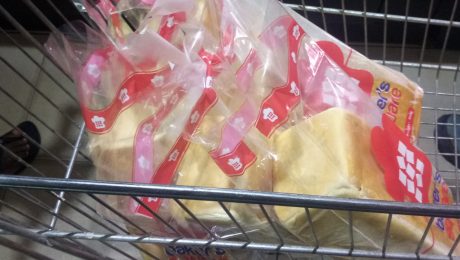 From the well sliced Nibbles' bread to the full Market Square loaf and down to the new Dome's dough, consumers have a lot to keep their taste buds going. The flooded bread market continuously serves its consumers with different varieties to choose from. Whether it is sliced or whole, one thing most consumers can't resist is bread oozing with freshness.
Since its emergence in our society, bread is one staple food that has gotten itself rooted in our homes, offices and eateries; the classic breakfast meal. Different consumers like their bread served in different ways; some with a cup of tea or coffee, some smoothened with butter, some eaten with a chilled drink, or dipped into wine for a holy communion, and the list goes on. Even though it is preferred and served in different ways, bread remains one of the most popular foods around the world. Due to its multiple serving options, the demand for bread keeps increasing daily. Most people, literally, can't do without it.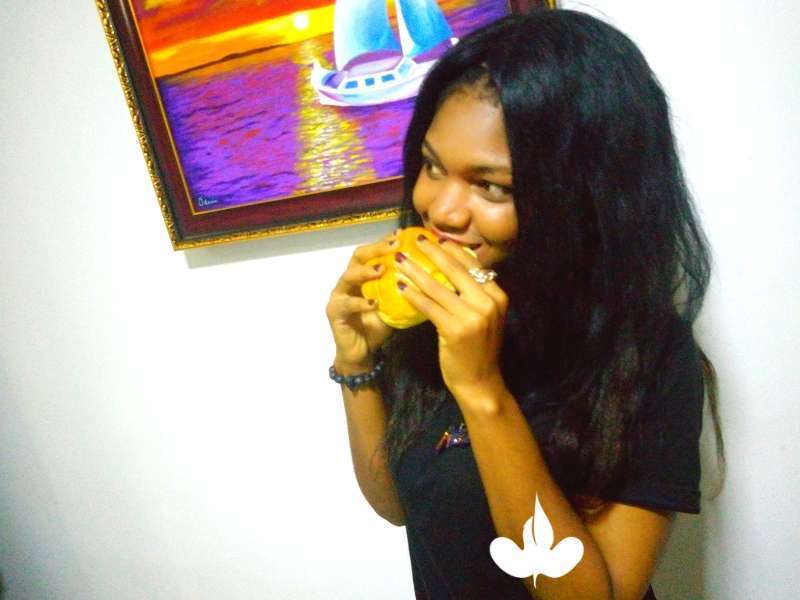 While consumers continue to test the waters in search of the ultimate bread brand, bakeries are on a quest to make their brands stand out. In the city of Port Harcourt, the craving for bread never ceases and new bakeries keep springing up each passing day. Unlike the days where brands like Wilson Teamate and Gibsco bread had little or no competition asides the smaller and informal players, these days a new brand must have to push its way through the competitive market. Old guards like Big Treat and Genesis who have remained in the market for years keep dishing out the best off their ovens and rebranding their products to fit current demands.
Without much advertisement, brands like Nibbles keep gaining more consumers through word of mouth endorsements. For some brands, spreading their bread through vendors and supermarkets has been their market strategy; they could literally be found at every nook and cranny. While major malls like SPAR, Market Square, and the latest NEXT Supermarket in Trans Amadi, who never take their products out, keep pulling people to queue up in front of their oven waiting for the hot freshly baked bread. However, there is high tendency that new bread brands, like The Dome, would attract more consumers with their uniqueness and packaging concept. They started out with paper bags instead of the traditional nylon, but we noticed they no longer use the paper bags due to customers preference for the nylon packaging, according to them. Meanwhile, their bread is slightly more expensive than Market Square but customers seem unperturbed with the price difference as they troop in there to pick up loaves.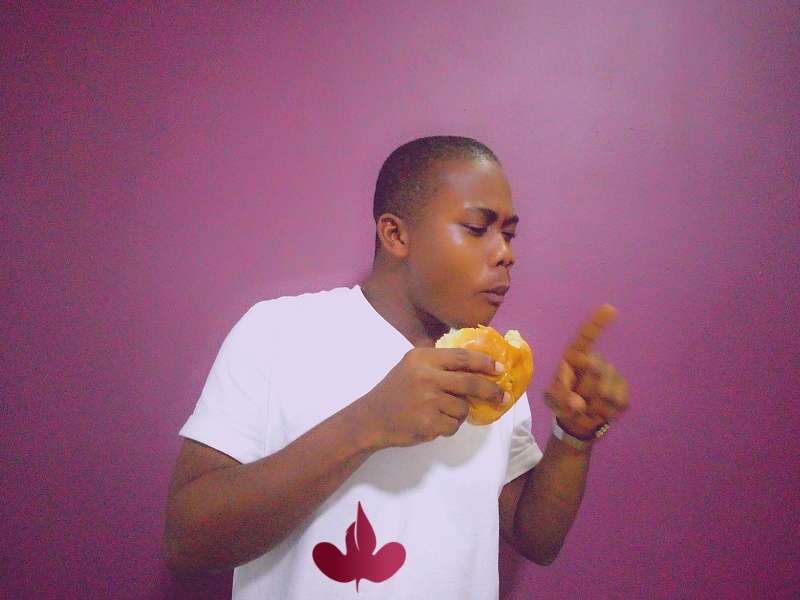 Though silent to consumers, the war between bread brands has steamed up as the demand keeps increasing. The signs are written all over the place and every corner we turn. At the Ada-George axis of the City, Market Square opened a branch which will definitely contend with Happy Food Bakery. At Peter Odili Road, Trans Amadi and environs, the war is going on between Market Square, Next Supermarket Bakery and the newest entrant, Dome Bakery and Creamery which is next door to Market Square. Meanwhile, the venerable Eastern Garden Bakery is very much in the market as well.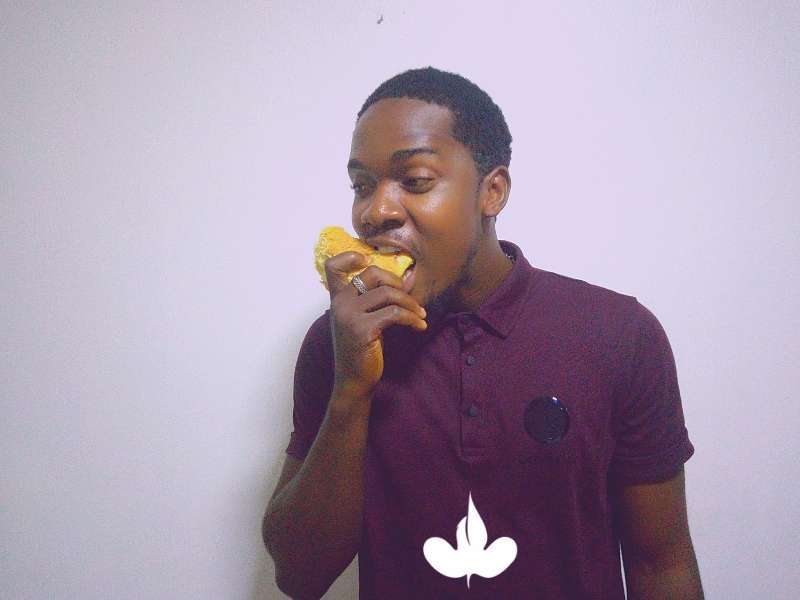 Whether they distribute their bread to shops in town or they bring the customers to their own outlet, each brand continues to search for ways to outshine the other with special ingredients. Some brands keep opening new stores at every corner. Still, some brands like Willson Teamate have faded into thin air and left memories of what a good old bread it was. Nevertheless, some brands keep fighting and conquering the battles in the bread world.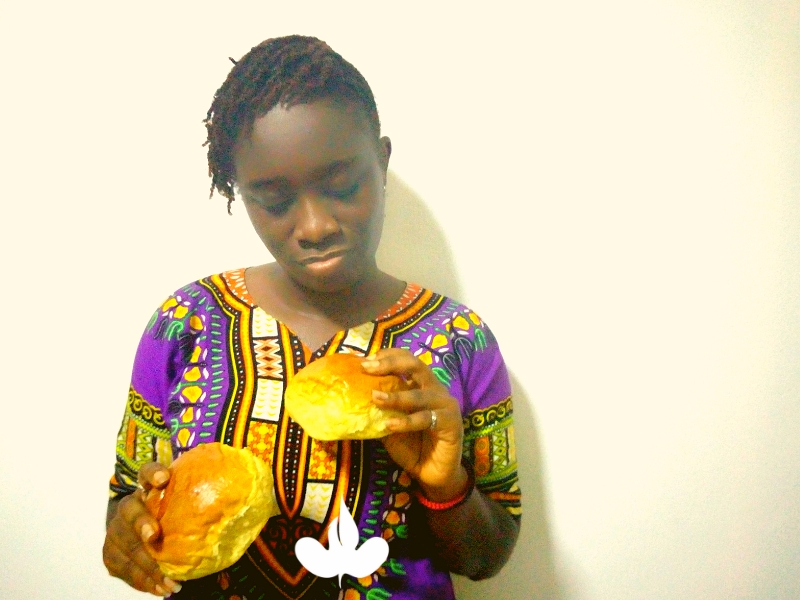 Whilst the bread war keeps getting louder among brands, there is still so much indecision among consumers. Some consumers remain faithful with the ones that suit their taste buds; others keep waiting to taste the newest bread in town, in search of the "supreme taste". We are left curious about which bread brand the majority prefer and which of the brands could actually be crowned the King of Bread if at all that is possible.
Hey! We were playing in the office and made a little video on this bread matter, just for you….
So, what's your take on this bread matter? Please drop a comment!
Written by Jennifer Chioma Amadi
If you need help with gaining visibility for your brand, we are your guys! That's not all! You get a free brand audit just by contacting us. Sounds cool? Send us an email via wecare@mapemond.com