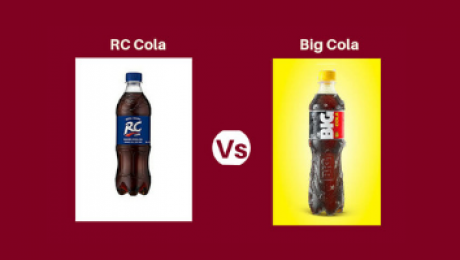 Recently, we did a brand comparison on people's preference between Big Cola and RC Cola. It was quite an interesting topic as people gave various reasons why they prefer any of the brands, varying from how they liked their business strategies down to their prices, taste, and size.
Based on analysis, 50% or respondents preferred RC Cola reason being that its average sugar content, 5% have never heard of any of these brands, 10% preferred neither of them, 15% went ahead to mention their preference for coca cola which was not in comparison while 20% preferred Big cola because of its size.
Despite these differences, we can all agree that each of these brands have carved a niche for themselves in the Nigerian beverage market.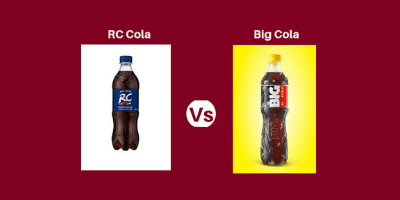 Got your own opinion on any of the brands?
Please share with us in the comment section.
#DoBusinessBetter
Note: If you need market research services, we are your guys!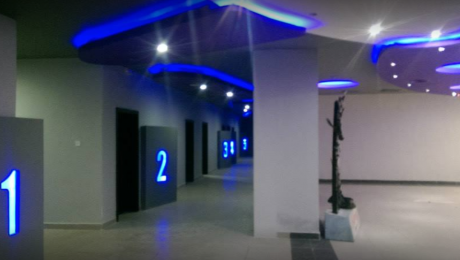 During the week we asked for opinions from people on social media on their most preferred cinemas in Port Harcourt and we got lots of interesting responses.
While 65% preferred Filmhouse due to larger screens, good sound quality and other side attractions, 30% preferred the serene and clean environment that comes with seeing a movie at Genesis Deluxe Cinema and 5% chose Pepperoni over others only because of its proximity to their houses.
Although they do have their shortcomings, this Cinema brands after a few years of operation certainly look like they've come to stay.
Well, only hard work, consistency and exceptional customer service will tell!
Do you have your own thoughts about cinemas in Port Harcourt? Feel free to share your thoughts in the comments section.
#DoBusinessBetter
Mapemond is a brand consulting agency aiding businesses and organizations to build profitable and reputable ventures.