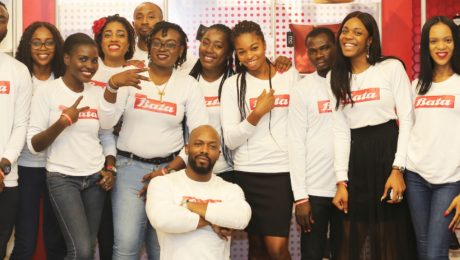 There is a new rave in the Nigeria footwear industry, and Bata seems to be at the center of it all. For those who probably mistook Bata for either a Yoruba venture or an Igbo business, you might need to sit down for some shocking revelations and hopefully you will get a paradigm shift at the end of this article. Moreover, it is not new to the Nigeria market.
You might probably be amazed that the Canadian multinational footwear and fashion accessory manufacturer and retailer, Bata, has been in the Nigerian scene since 1932. Bata also pioneered projects that developed the Nigerian shoe industry.
BRAND HISTORY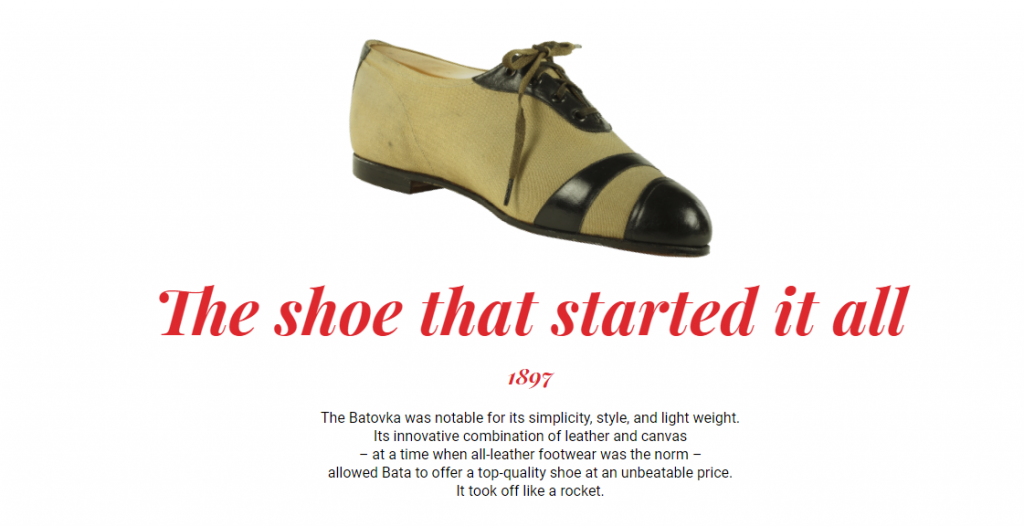 On the shores of Zlín Czechoslovakia in August 24, 1894, Thomas Bata established the shoe factory that, within a decade, became a leading shoe manufacturing company in Europe. Bata Shoe Company's dominance then and now is associated to their smart entrepreneurship, mechanization and competitive pricing.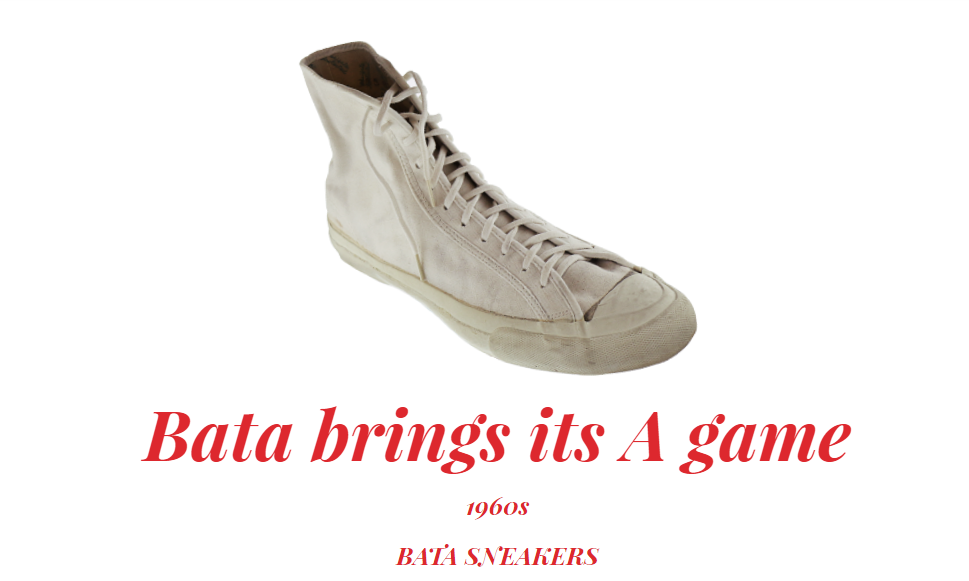 Following the global economic slump that arose after World War 1 in 1914, the company experienced some challenges due to the instability – currency devaluation and massive unemployment – in the new country. Because of this, there was less purchase of products, which led to a cut back in production. Unshaken by this setback, Thomas Bata came up with a new strategy to tackle this economic crisis by drastically reducing the prices of all the shoes.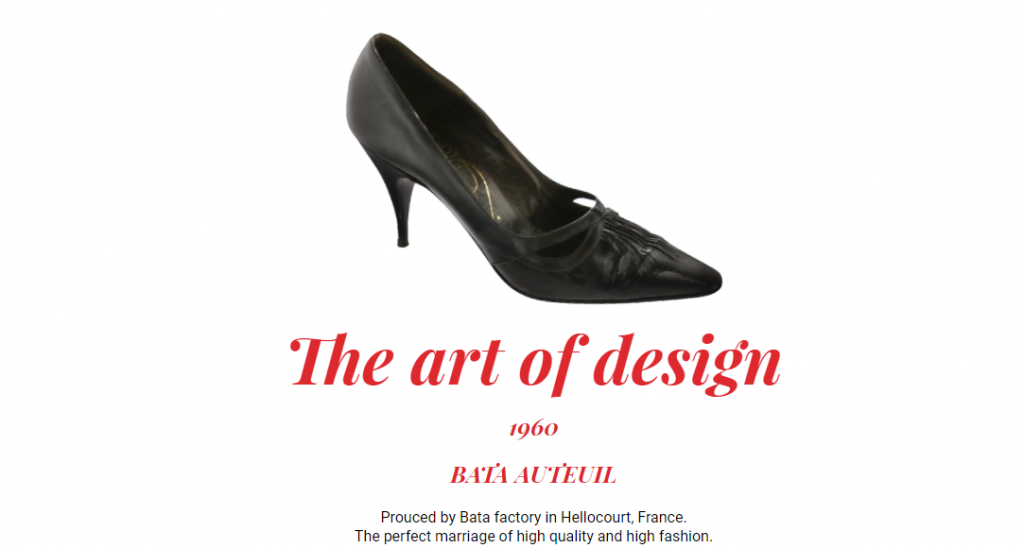 As expected consumers responded speedily to the price drop which increased demands for Bata shoes. This saw the closure of many rival shoe manufacturers, in 1923 and 1925, who could no longer meet up the demands that came with the crises. While this was happening, Bata gained more grounds and relevance.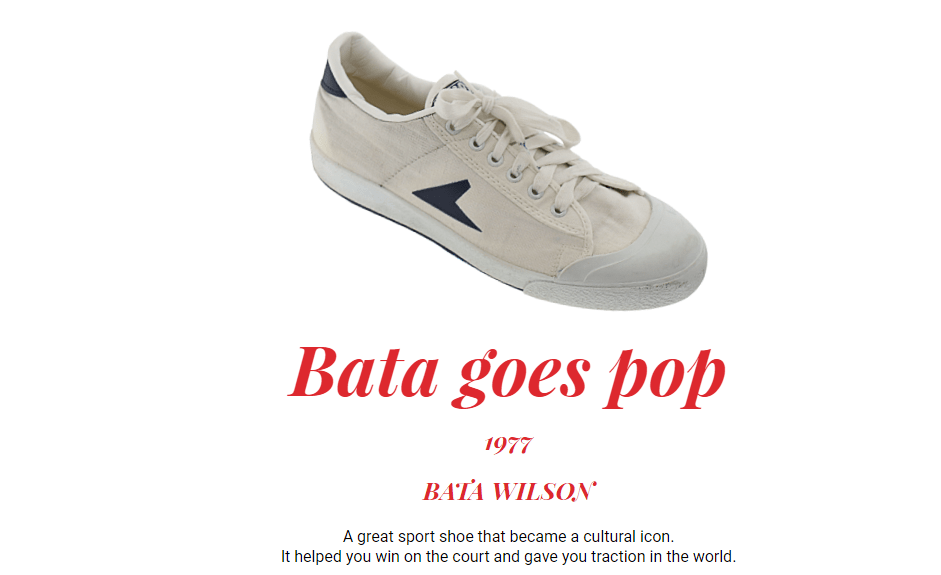 With this successful outcome, the company purchased several hectares to build a factory town, known as "Bataville". Within the location, the company had grouped tanneries, a brickyard, a chemical factory, a mechanical equipment plant and repair shop, workshops for the production of rubber, a paper pulp and cardboard factory, a fabric factory, a shoe-shine factory, a power plant and farming activities to carter for food and energy needs.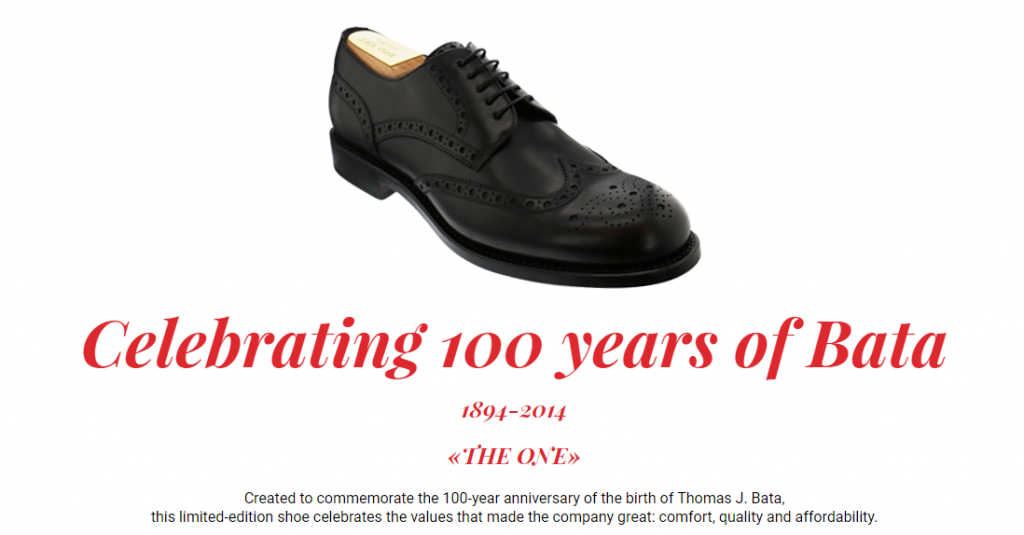 Despite the death of Thomas Bata, the founder, in 1932, the company waxed stronger, increased the quality of shoes and remained a leader in the shoe manufacturing industry. This growth did not end in Czechoslovakia, it also expanded and built factories in other countries – Poland, Latvia, Romania, Switzerland, France, etc.
In 1964, the Bata Company moved their headquarters to Toronto, Ontario, Canada. In 1965, it moved again into an ultra-modern building, the Bata International Centre. The building, located on Wynford Drive, in suburban North York, Ontario, Canada, was designed by architect John B. Parkin.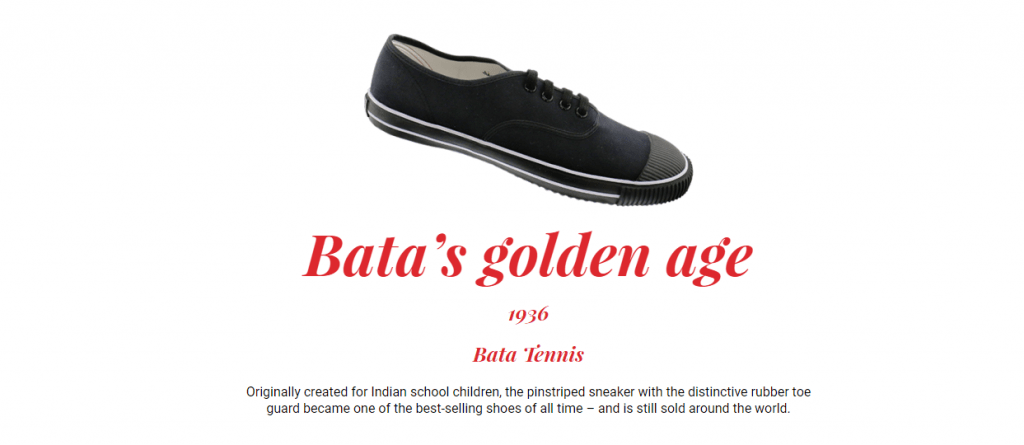 Nigeria was also in the plan. The company graced the Nigerian soil since 1932, became a major trader and manufacturer in 1964 popularly known as Bata Trading Company and subsequently in 1998 changed to Bata Nigeria PLC. The company spearheaded the development and modernization of shoe manufacturing in Nigeria and maintained tanneries for the processing of leather and allied products such as wet blue. It also instigated the model for local tanneries that were designed in line with the socio-cultural structure of many third world countries and ethnic groups across continents like Africa, Asia and the Middle East.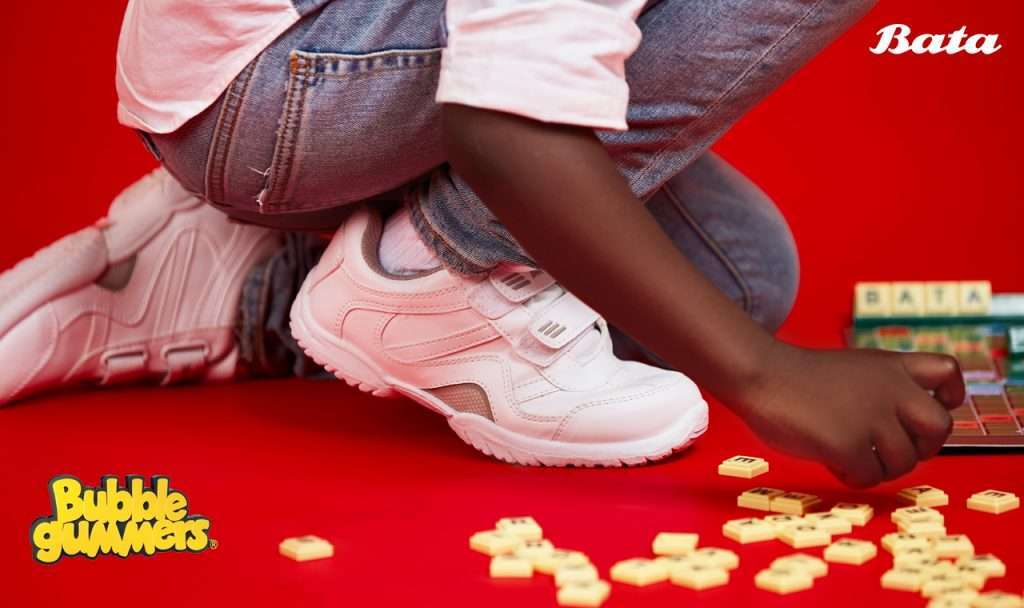 Unfortunately, due to unfavourable business policies, the company exited the Nigerian market in the 80s. These policies affected the company's operations and made it less effective. Even after its exit, Bata Shoes Company had left an unbeatable legacy and a gap that no other shoe manufacturer could replace.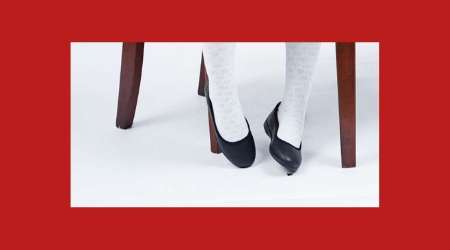 However, the company recently announced its comeback to the Nigerian market, with a one million naira launch for a factory complex in Abuja. The company's Nigerian stakeholders are leading the project that is scheduled to start operations in June. They believe this would tackle problems related to shoe importation in Nigeria.
BRAND VISION
To grow as a dynamic, innovative and market driven domestic manufacturer and distributor, with footwear as our core business, while maintaining a commitment to the country, culture and environment in which we operate.
BRAND MISSION
To be successful as the most dynamic, flexible and market responsive organization, with footwear as its core business.
BRAND IMPACT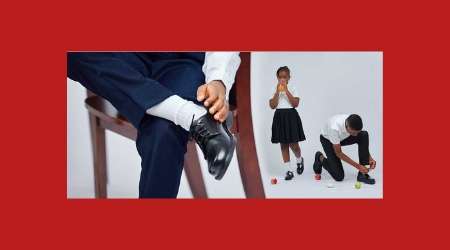 Asides giving the shoe manufacturing industry in Nigeria a facelift, Bata looks forward to reducing the unemployment rate in the country by training and employing 128 youths from Nigeria. These set of qualified individuals will be responsible for managing the production in the factory. Based on the quality Bata has been known for, Nigerians can be assured that the brand will continue to deliver exceptional products and in turn give them value for their money.
We hope this article has enlightened you in some way. We would love to read your comments, if you do not mind sharing.
Written by Jennifer Chioma Amadi
Do you need help in structuring your business? We are an email away at wecare@mapemond.com
Do Business Better!