Thursday, 17 September 2020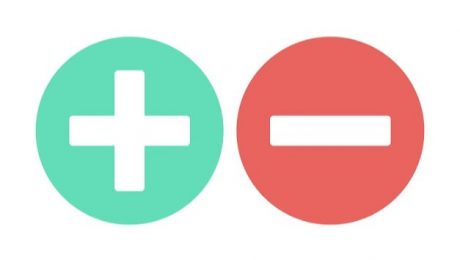 Whatever you are doing with your business, there is a perception you are projecting to your customers and the market at large.
Whether you are intentional about it or not, the perception takes on wings by itself and soars.
From your service delivery to social media pages, marketing materials like flyers and others, quality of employees, the product or service quality itself, and etc, the perception is being signaled.
At Mapemond, we argue that every human is actually a brand, not only celebrities and public figures. Just that the recognized brands are those who are consciously shaping the perception they want to project.
In other words, you are a brand by default, but what branding does is to give you the power to define your identity, shape the perception you want (knowing that real perception flows from inside-out), and control the narrative significantly.
This applies to personal brands, business brands, organizations, and even city brands. Lagos is a city that is conscious of its status as a brand and with all its flaws, it keeps working hard in controlling its narrative.
Consciously working on your brand puts you on the + rating while leaving your brand to random impressions gives it a – rating.
Which circle do you belong to, + or -?
Be intentional about branding, it stands you out regardless of your size, status, or background.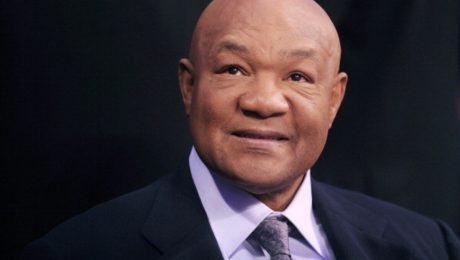 Inspiration for you this August.
George Foreman is a legend in every sense of the word in the world of boxing. His records and history are so enormous that we don't even know which one to write and which one to leave out. Let's just give a summary we found on Wikipedia.
"Foreman is the oldest living world heavyweight boxing champion in history, and the second-oldest in any weight class after Bernard Hopkins (at light heavyweight). Foreman retired in 1997 at the age of 48, with a final record of 76 wins (68 knockouts) and five losses."
Foreman at some point had health concerns related to his weight, so he opted for a lifestyle of healthy eating that yielded results for his weight loss aspirations. When he first returned from retirement before the final retirement, he posited that his victories were due to his new lifestyle of healthy eating.
It was about that time that Salton Inc. approached him to be the pitchman for their fat-reducing grill. As of 2009, the grill which was named 'George Foreman Grill' had sold over 100 million units.
Salton paid him $138 million in 1999, for the right to use his name. Prior to that, he was paid about 40% of the profits on each grill sold (earning him $4.5 million a month in payouts at its peak), so he has made an estimated total of over $200 million from the endorsement, substantially more than he earned as a boxer.
One of the most critical elements of branding is association; with the right associations, your brand (whether personal or business brand) will attain greater results. Whether you stand in the place of Foreman or Salton, you need the right associations to accomplish more.
You may not be a celebrity like Foreman and you may not even be interested in brand endorsements, but the point is beyond all of that. The point is that at your place of work, in your career or business aspirations, on social media, and life generally, look out for the right people and organizations and align with them.
May you succeed.
Mapemond Academy Team.