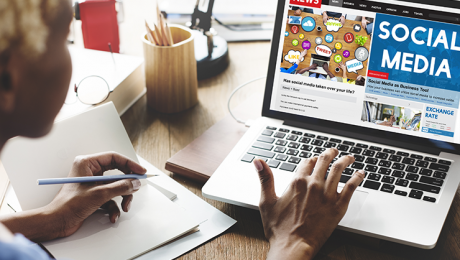 There are skills every social media expert must possess; this list shows what those skills are to both aspiring social media experts and those seeking to hire them.
Copywriting – this is the foundation of social media management since you will be doing a lot of writing on social channels, it is important you know how to draft great copies.
Design (graphic and video) – social media has evolved; compelling visuals are needed to keep clients and attract potential clients.
Customer service/community management – this is the online customer care of every business, you need to be skilled at providing customer support or to manage an online community.
Analytics – a social media manager needs to be skilled at analyzing different metrics; likes comments, views, site visits, advert performance, and so on to achieve set objectives.
Budgeting – your ability to understand the principles of budgeting will help you make the best of the resources at your disposal.
Project management – social media management is a project with various phases, your ability to properly manage any project at hand will set you apart from the rest.
News/Gist Junkie – the social world is all about news content, you either create or jump on them. You must be up to date on all latest trends, news and gist in your fields of engagement.
#DoBusinessBetter
If you need training or support with your social media drive, we are your guys! Send an email to wecare@mapemond.com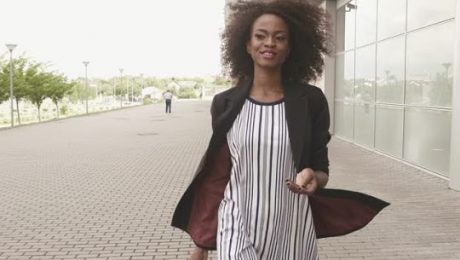 Brands are focusing much on influencers to create positive brand awareness by leveraging on their followers. So far, we have noticed that many brands are making some mistakes when it comes to choosing who should be influencing consumers to buy into their brand's message.
So what are those mistakes?
1. Working with an influencer who is not a fan of your brand. Not everyone will be a fan of your brand, but then again it is more disastrous to pick an influencer who is not proud of your brand but is rather fixated on the money it will bring. Remember people will not show off what does not make them proud.
2. Picking and influencer whose timeline is saturated with sponsored content – all that most influencers have are just sponsored posts, and majority of their followers are already tired of them since all they do is constantly push products to their face. To get better result look out for an influencer with a mix of both regular and sponsored content.
3. Overlooking influencer's audience. Most brands overlook doing the due diligence of auditing if their target market is part of the audience of the influencer they wish to engage.
4. Ignoring engagement and focusing on followers. Yes, the number of followers an influencer has is important, but the engagement (connection) the influencer has with his/her followers is more important. 
If you need professionals to fix your social/digital media marketing, Mapemond can be of service to you. Send an email to wecare@mapemond.com
#DoBusinessBetter
Image Credit: Feedough