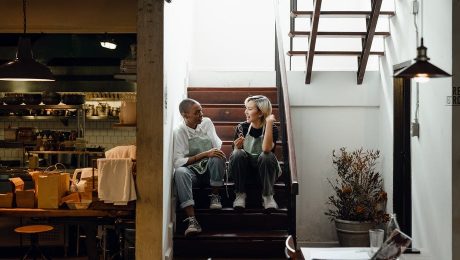 If you focus on building your business the right way, your brand growth will happen rapidly once you finally hit the spot where your value proposition and pricing perfectly matches the right target market.
When you see those brands that "suddenly" blow up, it isn't magic, they have most likely hit that sweet spot. The NGN900 food pack at Chicken Republic was that kind of sweet spot. Market Square bread hit the spot. It could be a particular service or product. It could be more.
Don't insist on your own ideas, ask yourself:
What is the market craving?
What will make the market flow like rushing waters in your direction?
Keep exploring!
One day at a time.
It may be costing you money, but consider it as an investment in 'research and development'. You will recover the money at the snap of your fingers when you hit that spot.
While you are tweaking and finding where that sweet spot is for your brand, remember to keep putting systems and structures in place that can handle the rapid growth.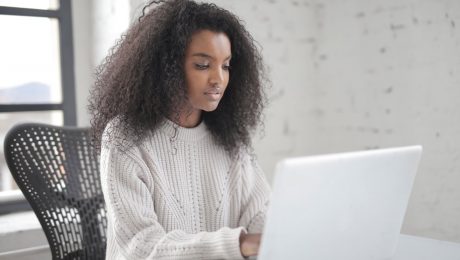 Creating a system that guarantees sales without your direct personal effort is tough, and takes time. It's a lot easier to sell through personal efforts, especially if you're courageous, vocal, and have an audience.
We understand that even personal selling isn't easy for a lot of people, but that is an opportunity for you to go right on to creating professional pages for your business. It will require more work than using your personal timeline or selling to your personal network, as it hides your shyness while you develop the boldness to drive visibility for the business with consistency, good content, and appealing offerings.
You may have to cut down spending on some things to gather money to run well-thought-out adverts that will build visibility for your business pages to complement organic growth.
If you are stuck on your personal social media timeline, here is a thought to ponder on:
Blessed are those whose business is approaching a time when sales will be made without personal posts on social media, for they shall know sustainable growth.
As time goes on, you will need to leverage everything at your disposal to make sales, as you also work towards building a system around your sales that isn't wholly dependent on your direct personal efforts. You will get tired sometime soon.
– Create a Google business page and run it actively.
– Get a website that suits your business and build visibility (a blog section with relevant topics people search often helps)
– Depending on your business, create a store page on Flutterwave or Paystack.
– Get official phone/WhatsApp numbers and an email address for your business, separate from your personal ones.
– Prepare marketing communication materials with VERY clear and precise messages. Distribute it strategically to where your target customers are.
– Create something free that will attract your target audience for them to WILLINGLY give you their contact details (don't abuse it PLEASE).
– As your customer base grows, start building front -desk officers with well-trained personnel.
– For more tips, contact us for proper consultation. wecare@mapemond.com
Think systems. Build structures. One day at a time.
Wednesday, 18 December 2019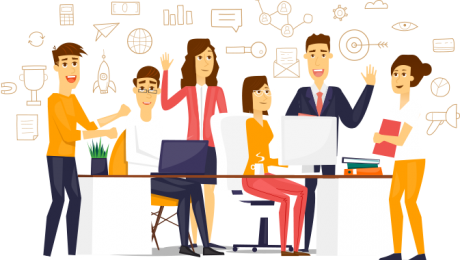 We listen keenly to business owners as they vent their frustration about the marketing team not raking in revenue as expected.
We engage them further in the conversation and it turns out that the business itself doesn't have a clearly defined marketing strategy or plan.
They pass the buck to the marketing team to take initiative, forgetting employees can throw in the towel anytime, if they get too overwhelmed, but you are stuck with the business.
The business MUST have all its strategies in place, what employees are primarily engaged for is the execution since the business owner cannot possibly do everything by themselves.
If you leave your responsibility to employees, then you have to take what you see. Set targets to the high heavens, folks will keep exiting one after the other. Firing and re-hiring won't help much until the actual issue is fixed. Think strategy.
What is your marketing and sales strategy for 2020?

We are here if you need support.