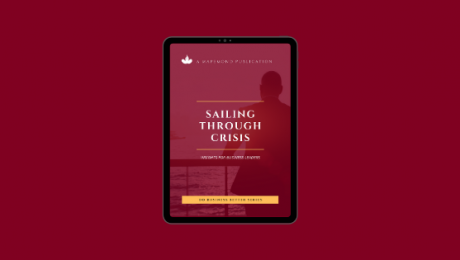 Whether you think the Covid19 situation is political or you believe the virus exists and the stats are valid, one thing we all have to agree on is that the crisis caused by the pandemic has affected everyone one way or the other.
There are so many lessons to take away from the Covid19 experience and one of them is the need for leaders at both the organizational and personal level to be better equipped in facing and getting through times of crisis, beyond Covid19. We are all bound to face crises in the course of work, business, or personal life, even without a general crisis situation.
How should leaders respond in a time of crisis?
How should organizations respond?
How should individuals respond?
In this mini-book that will take you a maximum of ten minutes to read, we have shared quick insights on how you can better manage the situation caused by Covid19 in your business, work, or personal life and also to equip you on dealing with crisis generally. It is written primarily for business owners but is recommended for career people, professionals, and individuals generally.
The book draws insights from the fall of a little boy in a Nigerian Island called Bakana, and other stories that will interest you. You shall glean insights on situational analysis, emotional intelligence, crisis management, crisis communication, resource management, and more.
As leadership is being tested on all fronts across the world, we hope that you will be among those to emerge stronger and more focused post-Covid19 and onward.
Click DOWNLOAD THE BOOK to get your copy now.
IF YOU MISSED ANY OF OUR OTHER BOOKS OR WOULD LIKE TO CHECK OUT OUR DEEPLY INSIGHTFUL SHORT COURSES ON BUSINESS, CAREER, AND PERSONAL DEVELOPMENT, VISIT MAPEMOND ACADEMY
#DoBusinessBetter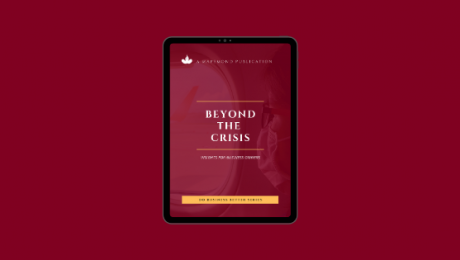 There are lots of questions bugging the minds of business owners, many are concerned about how to manage the situation caused by the Coronavirus pandemic.
How long will the pandemic last?
In what ways will it affect business going forward?
Should you completely halt business activities?
How do you prepare for business after the pandemic?
What happens with your staff, salaries, etc if the situation lingers?
And many other questions and concerns.
This free e-book provides insights, it is our own way of supporting business owners this period. It is a fifteen minutes read of quick insights and you will certainly find it helpful in some way.
We would be available to answer further questions and probably create an online forum where interested business owners can rub minds and exchange ideas.
Feel free to share, please. We need to save as many businesses as possible and preserve jobs.