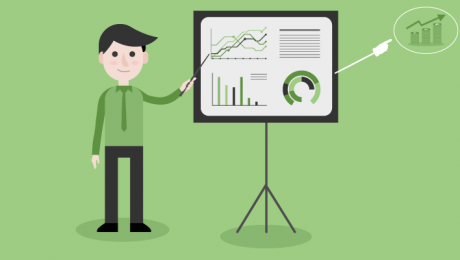 Attracting customers require a whole of consistent efforts, here is one that most great entrepreneurs in the world use. This strategy presents you as a go-to expert and it boosts the confidence of potential customers. It starts with planning – if you are not skilled in public speaking, seek training to equip yourself. Mapemond can help you.
1 Identify your prospects – where are your potential clients located, what kind of events do they attend or groups they belong to and how can you connect with them.
2 Create relatable topics – pick the areas of your business and pain points that the prospects will easily relate with.
3 Get your marketing materials ready – prospects may need some form of materials to refer to later (Mapemond are your 'guys' for such quality marketing materials)
4 Be open to giving attention – be willing to hear others out, receive their own marketing materials and create a rapport.
5 Give the last punch – share the action you want the audience to take or the one thing you want them to remember for long.
Always be ready to speak in public, so you can be influential in your industry and smile to the bank frequently!
Written by Donald Alaye